ULTIMOS EJEMPLARES!
Aves de las Pampas y Campos de Argentina, Brasil y Uruguay

*Más de 450 especies
*Más de 1500 fotografías seleccionadas
*Más de 450 mapas de distribución actualizados
*Textos que resaltan caracteres diagnósticos, vocalizaciones, status, asociaciones de hábitat y otros datos relevantes.
*Ilustraciones y descripciones de gran cantidad de plumajes juveniles, morfos y otras variaciones.

Idioma: Español/Inglés

Autor: Adrián B. Azpiroz
Credit cards
Up to 12 installments
O en 1 pago de:
$81.80 USD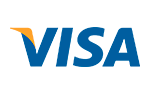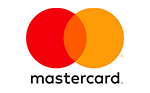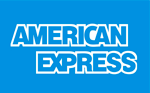 Credit cards
4 installments
without interest

of

$20.45 USD

CFT:

0,00%

Total:

$81.80 USD

En 1 pago:

$81.80 USD
Tarjetas de débito



Total:
$81.80 USD
When you finish the purchase you will se the payment information related to this option.
Total:
$81.80 USD
Contact us
La Plata, Zona de Plaza Moreno (Argentina)