Combo: Flores de Alta Montaña + Herboristería
HERBORISTERIA: Este libro presenta información sobre 170 especies de plantas con aplicaciones medicinales que se comercializan en Argentina.
Los contenidos corresponden a resultados obtenidos en estudios previos sobre etnobotánica urbana.
Se relevaron diversos sitios de expendio: herboristerías, farmacias, dietéticas y mercados.
La finalidad de este texto es que el conocimiento de las características y propiedades de las plantas medicinales se difunda, y permita que las personas que las consumen amplíen sus propios conocimientos sobre las mismas, sus beneficios y posibles efectos perjudiciales, así como sus diferentes formas de empleo, de modo que puedan orientar sus posibilidades de elecciones.
FLORES DE ALTA MONTAÑA: Pensado para todos aquellos que quieran descubrir la belleza y diversidad de las flores de los Andes patagónicos. Una obra bilingüe única en su genero, ya que reúne 365 especies de plantas con flores de la alta montaña, ilustrada con excepcionales fotografías y con información actualizada. La primera edición de este libro se publicó en el año 2005, agotada hace años y con menos de la mitad de las especies que se tratan en esta nueva edición. Las autoras, Marcela Ferreyra, Cecilia Ezcurra y Sonia Clayton son biólogas que viven en Bariloche, con una larga trayectoria en el estudio de las plantas de Patagonia. Esta edición revisada y ampliada incluye más de 1000 fotografias de plantas de alta montaña (desde Neuquen a Tierra del Fuego), con info actualizada de sus características y ambiente en que se desarrollan.
Credit cards
Up to 12 installments
O en 1 pago de:
$110.72 USD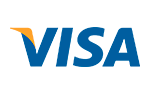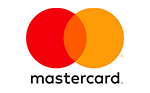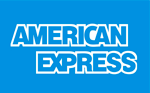 Tarjetas de débito



Tarjetas de crédito
1 payment total:
$110.72 USD
with all cards.
Or pay in
4

installments

of

$27.68 USD

without interest

Total:

$110.72 USD

CFT: 0,00% | TEA: 0,00%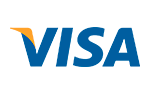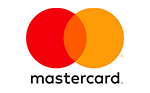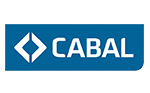 Transferencia o depósito bancario
Efectivo al momento del retiro en La Plata o Envio por Contrarreembolso
Free Shipping
For purchases that exceeds $100
No extra fee in 12 installments
With all credit cards
Safe Site
We protect your data
Free Shipping
For purchases that exceeds $100
No extra fee in 12 installments
With all credit cards
Safe Site
We protect your data
Contact us
La Plata, Zona de Plaza Moreno (Argentina)