COMBO Plantas silvestres medicinales + Recetario 2 en 1 de Plantas y hierbas medicinales
PLANTAS MEDICINALES SILVESTRES DEL CENTRO DE ARGENTINA
Guía para su reconocimiento y uso terapeutico
Este libro presenta una selección de Plantas medicinales silvestres, tanto autóctonas como naturalizadas dando cuenta de sus usos terapéuticos mas destacados. Para facilitar su reconocimiento, todas las descripciones están acompañadas de fotografías originales del autor.
* Más de 100 especies descriptas con datos de distribución y hábitat.
* Usos medicinales de cada especie.
* Fotografías de excelentísima calidad y gran tamaño
* 24cm x 22cm x 2,2cm
* 441páginas
Autor: Ezequiel Agüero
Edicion Junio 2017
RECETARIO DOBLE: Recetas y preparados de infusiones, cremas, pomadas, tinturas, bálsamos, vinos, jarabes, jabones, etc. con proporciones especificas.
Incluye:
Reseña historica
Glosario de propiedades
Glosario de Terminos Botánicos
Las Plantas segun sus propiedades
Preparaciones frecuentes en Fitoterapia
Algunos metodos de reproduccion asexual
Proyectos productivos sustentables con aromáticas
Fitoquimicos contra mordeduras y picaduras domesticas
Recoemndaciones para la recoleccion, secado y guardado
Descripcion, propiedades, aplicaciones, contenidos quimicos, modos de empleo, recoleccion y siembra de especies medicinales frecuentes en la patagonia. Nativas y exoticas
Autor: R.M. Lauía Sorge - Sexta edición 2019
Formato: revista // 78 páginas.
Credit cards
Up to 12 installments
O en 1 pago de:
$42.74 USD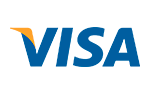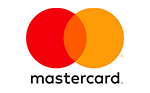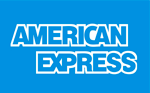 Transferencia o depósito bancario
Efectivo al momento del retiro en La Plata o Envio por Contrarreembolso
Tarjetas de débito



Tarjetas de crédito
1 payment total:
$42.74 USD
with all cards.
Or pay in
4

installments

of

$10.69 USD

without interest

Total:

$42.74 USD

CFT: 0,00% | TEA: 0,00%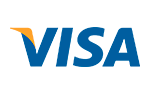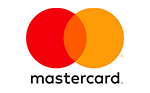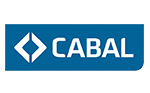 Free Shipping
For purchases that exceeds $100
No extra fee in 12 installments
With all credit cards
Safe Site
We protect your data
Free Shipping
For purchases that exceeds $100
No extra fee in 12 installments
With all credit cards
Safe Site
We protect your data
Contact us
La Plata, Zona de Plaza Moreno (Argentina)