El Cóndor andino en las Sierras Centrales de Córdoba
Distribución, abundancia y Nidificación.
Importante trabajo científico realizado en una de las zonas de Sudamérica con más alta población de cóndores. Fundamental para todos aquellos que quieran saber más sobre una de las aves más grandes del planeta.
Este libro es la tesis doctoral de la autora, en él hay una variedad de información escrita en forma amena y con el criterio científico que es ineludible.
La presente obra nos pone al tanto del estado de conservación y nidificación del Cóndor Andino en el centro de Argentina, abarcando específicamente las provincias de Córdoba, San Luis y La Rioja.
La obra transcurre por aspectos mitológicos, históricos y actuales de la información conocida hasta el presente sobre esta especie tan emblemática del continente americano.
Es el trabajo de varios años de investigación, dedicación y rigor en la forma de compartirlo con los aficionados y los estudiosos de las aves en general.
Autora: Carolina N. Gargiulo
250 páginas papel ilustración
Credit cards
Up to 12 installments
O en 1 pago de:
$27.96 USD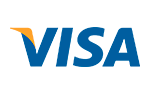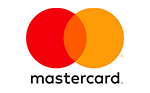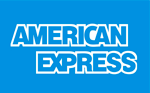 Credit cards
4 installments
without interest

of

$6.99 USD

CFT:

0,00%

Total:

$27.96 USD

En 1 pago:

$27.96 USD
Tarjetas de débito



Total:
$27.96 USD
When you finish the purchase you will se the payment information related to this option.
Total:
$27.96 USD
Contact us
La Plata, Zona de Plaza Moreno (Argentina)