"Maravillas de Córdoba", un libro de fotos en una edición de gran calidad que contiene 300 páginas con retratos de 72 lugares destacados de toda la provincia. A parte de las fotografías, contiene mapas y textos. "Es una propuesta para visitar algunos rincones increíbles de la provincia. La finalidad es que la gente salga y vea estos lugares con sus propios ojos. Sin duda, ver y entender lo que nos rodea nos va a permitir valorarlo y empezar a cuidarlo", explica Gonzalo Granja, autor del libro.
El libro cuenta con mapas, textos e imágenes para poder recorrer cada uno de los destinos que se mencionan en sus páginas, a su vez cada ejemplar está en dos idiomas (español - inglés).
Número de páginas:300
Peso:400 g
Formato:Rústica
Edición:2018
Gozalo Granja es un fotógrafo y realizador audiovisual especializado en turismo y aventura. Nacido en Córdoba, Argentina, el 8 de octubre de 1989, sus trabajos normalmente se ven inspirados por la naturaleza, la experiencia de viajar y las actividades al aire libre.
Lleva recorridos mas de 15 países alrededor del globo, en los que trabajó con marcas y empresas de diferentes ciudades.
Luego de realizar en 2013 un video para la Secretaría de Turismo de su ciudad natal, Alta Gracia, autogestionó un proyecto para promocionar Islandia junto con varias empresas y agencias de turismo de ese país. A su regreso presentó ese material de una muestra fotográfica denominada "Descubriendo Islandia. Viaje a lo profundo de los sueños".
Credit cards
Up to 12 installments
O en 1 pago de:
$53.94 USD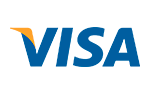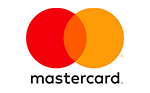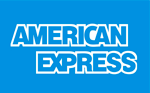 Transferencia o depósito bancario
Efectivo al momento del retiro en La Plata o Envio por Contrarreembolso
Tarjetas de débito



Tarjetas de crédito
1 payment total:
$53.94 USD
with all cards.
Or pay in
4

installments

of

$13.49 USD

without interest

Total:

$53.94 USD

CFT: 0,00% | TEA: 0,00%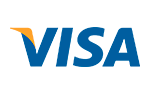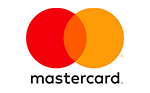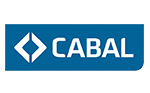 Free Shipping
For purchases that exceeds $100
No extra fee in 12 installments
With all credit cards
Safe Site
We protect your data
Free Shipping
For purchases that exceeds $100
No extra fee in 12 installments
With all credit cards
Safe Site
We protect your data
Contact us
La Plata, Zona de Plaza Moreno (Argentina)