Talares Bonaerenses y su Conservación
Conclusiones y trabajos presentados en las Jornadas para la Conservación de los Talares Bonaerenses. Los talares representan una de las pocas formaciones boscosas nativas de la provincia de Buenos Aires. Este libro es un aporte a su conocimiento y conservación. En estas páginas más de cuarenta autores ayudan a conocer flora, fauna, ecología, estatus de protección, formas de conservar y uso sustentable de los talares. Se incluyen temas de la historia y la cultura que dejaron huella en estos magníficos bosques, tan cercanos a los centros urbanos y a la vez tan desconocidos.
Paginas: 262
Tamaño: 17 x 24cm
Credit cards
Up to 12 installments
O en 1 pago de:
$28.79 USD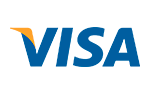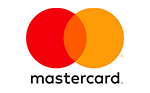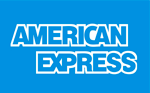 Transferencia o depósito bancario
Efectivo al momento del retiro en La Plata o Envio por Contrarreembolso
Tarjetas de débito



Tarjetas de crédito
1 payment total:
$28.79 USD
with all cards.
Or pay in
4

installments

of

$7.20 USD

without interest

Total:

$28.79 USD

CFT: 0,00% | TEA: 0,00%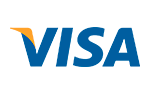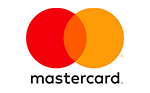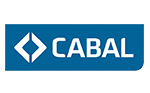 Free Shipping
For purchases that exceeds $100
No extra fee in 12 installments
With all credit cards
Safe Site
We protect your data
Free Shipping
For purchases that exceeds $100
No extra fee in 12 installments
With all credit cards
Safe Site
We protect your data
Contact us
La Plata, Zona de Plaza Moreno (Argentina)