Algunas Aves y otros Animales
"Algunas Aves y otros Animales"
Autora: Susana Gomez
328 páginas a full color
Formato 20 x20 cm
Más de 350 fotos
Fragmento del Prólogo por Tito Narosky: "...¿Cómo calificar una obra de ésta índole, que fluctúa entre la belleza de sus imagenes obtenidas al sol y al aire lbre y la seriedad de los datos con que la autora los acompaña? en realidad no hallo el nicho literario al que se ajuste adecuadamente este mensaje de amor a la vida..."
Palabras de la Autora: "...Investigo de manera independiente, luego presenté mi trabajo a EUDEM , Universidad de Mar del Plata, y a Aves Argentinas, entidad que cumplió 101 años trabajando por el bien de las aves, logrando el auspicio de ellos. El libro fue evaluado por Horacio Matarasso, destacado biólogo argentino, dedicado a la especialidad de la observación de aves.
Este libro tiene descripción, detalles, comportamiento de Aves, organizadas por ambientes, algunos mamíferos, reptiles, anfibios, registros que he realizado en mis salidas a campo, desde hace años. Uso la fotografía como herramienta para mostrar esas hermosas especies, convencida que debemos CONOCER para CUIDAR.
Es un libro para regalar, acercando a nuestros seres queridos a la naturaleza..."
Credit cards
Up to 12 installments
O en 1 pago de:
$3.54 USD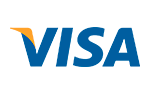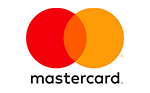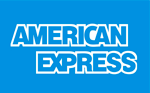 Tarjetas de débito



Tarjetas de crédito
1 payment total:
$3.54 USD
with all cards.
Or pay in
4

installments

of

$0.89 USD

without interest

Total:

$3.54 USD

CFT: 0,00% | TEA: 0,00%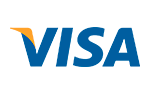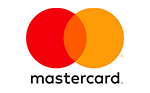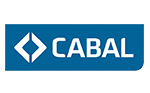 Transferencia o depósito bancario
Efectivo al momento del retiro en La Plata o Envio por Contrarreembolso
Free Shipping
For purchases that exceeds $100
No extra fee in 12 installments
With all credit cards
Safe Site
We protect your data
Free Shipping
For purchases that exceeds $100
No extra fee in 12 installments
With all credit cards
Safe Site
We protect your data
Contact us
La Plata, Zona de Plaza Moreno (Argentina)