Aracnoidismo, Arañas y Escorpiones de Importancia Médica en Argentina
En este libro de ARACNOIDISMO ARAÑAS Y ESCORPIONES el autor nos introducirá en el mundo de los arácnidos. Puede resultar escalofriante para muchos enterarse que estos seres han habitado la tierra desde remotísimas épocas, mucho antes de la aparición del hombre, y que han desarrollado todas las aptitudes provistas a través del tiempo por la inexorable ley de la evolución biológica adaptándose a casi todos los hábitats de este planeta, e incluso muchas veces compartiendo con nosotros el interior de nuestras propias viviendas, sólo superados en el privilegio de ser los seres vivos más aborrecidos de la tierra por las serpientes. Tal vez este sentimiento compartido se deba a que tanto unas como otras se asocian a la producción de poderosas ponzoñas capaces de provocar la muerte.
Lo ilustran 47 fotografías y 44 dibujos que permiten reconocer las especies más comunes.
Está dedicado no sólo a los aficionados, sino a los profesionales de la salud, a los naturalistas y ecólogos. Contiene las descripciones sistemáticas y morfología básicas de las arañas y de los escorpiones de 6 familias, con los datos de características técnicas, distribución, coloración y aspecto general, dimensiones, habitat, biología, accidentes, actividad del veneno, aspectos clínicos, tratamientos, etc.
Autor: Ricardo Moyano
Páginas: 88
Credit cards
Up to 12 installments
O en 1 pago de:
$28.79 USD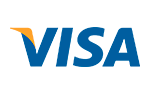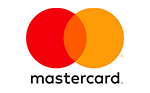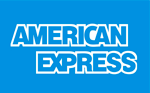 Transferencia o depósito bancario
Efectivo al momento del retiro en La Plata o Envio por Contrarreembolso
Tarjetas de débito



Tarjetas de crédito
1 payment total:
$28.79 USD
with all cards.
Or pay in
4

installments

of

$7.20 USD

without interest

Total:

$28.79 USD

CFT: 0,00% | TEA: 0,00%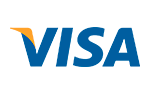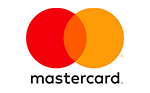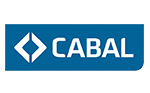 Free Shipping
For purchases that exceeds $100
No extra fee in 12 installments
With all credit cards
Safe Site
We protect your data
Free Shipping
For purchases that exceeds $100
No extra fee in 12 installments
With all credit cards
Safe Site
We protect your data
Contact us
La Plata, Zona de Plaza Moreno (Argentina)