Guía en portugués de las Aves de Santa Catarina, Brasil. Con fotografías, información y mapas de distribución de las especies.
Cristiano Voitina, biólogo, ornitólogo, ambientalista y, sobre todo, apasionado por las aves. En ocho años de investigación, realizó incursiones exploratorias por diferentes regiones de Santa Catarina. Registró más de 600 especies aladas, observó su comportamiento, sus peculiaridades, y también las condiciones ambientales de sus hábitats.

Para este libro, él seleccionó 502 especies, mostradas en imágenes no siempre de fácil captura por lentes fotográfi cas. Entre la mirada del investigador y el ave hay vegetación espinosa, insectos y reptiles poco amistosos, áreas lamacentas y otros obstáculos. Pero nada de eso desalienta al biólogo que nació en la ciudad de Brusque y hace más de cuarenta años está fascinado por la observación de pájaros. Él es capaz de esperar horas para fotografiar un ave que resuelve esconderse en medio de la mata o de un capinzal. Aves catarinenses es el resultado de ese ejercicio de amor y paciencia.

Cada página del libro está ocupada por un ave y trae informaciones relativas a la especie, como alimentación, reproducción, hábitos y características para identificación, mapa de distribución en Santa Catarina y bellas imágenes en color.
517 Páginas
Edicion: Año 2017
Credit cards
Up to 12 installments
O en 1 pago de:
$43.40 USD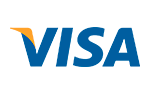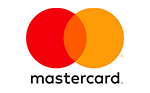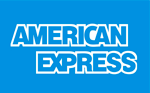 Transferencia o depósito bancario
Efectivo al momento del retiro en La Plata o Envio por Contrarreembolso
Tarjetas de débito



Tarjetas de crédito
1 payment total:
$43.40 USD
with all cards.
Or pay in
4

installments

of

$10.85 USD

without interest

Total:

$43.40 USD

CFT: 0,00% | TEA: 0,00%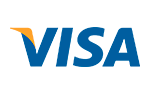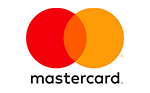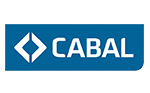 Free Shipping
For purchases that exceeds $100
No extra fee in 12 installments
With all credit cards
Safe Site
We protect your data
Free Shipping
For purchases that exceeds $100
No extra fee in 12 installments
With all credit cards
Safe Site
We protect your data
Contact us
La Plata, Zona de Plaza Moreno (Argentina)