AVES DE LA PROVINCIA DE BUENOS AIRES
La Provincia de Buenos Aires es la de mayor tamaño del país, pero también una de las de mayor diversidad de ambientes. En sus ciudades, playas, pastizales, sierras, selvas, montes y lagunas habitan más de 400 especies de aves.
Sin embargo, muy pocos de quienes habitan en esta provincia -también la más poblada- conocen la enorme diversidad ornitológica con la que conviven a diario.
Junto con una cámara de fotos, binoculares, una libreta de campo o un teléfono celular, esta guía puede ser su ayudante especializado o bien la puerta de entrada al mundo de las aves y puede transformarse en una compañera infaltable en viajes, caminatas por parques o jornadas de jardinería.
414 páginas a todo color. Contiene más de 900 fotografías de destacados fotógrafos y fotógrafas. Textos y descripciónes de las más de 400 especies de aves que habitan la Provincia de Buenos Aires y la Ciudad Autónoma.
Una obra auspiciada por el Organismo Provincial para el Desarrollo Sostenible (OPDS) del Gobierno de la Provincia de Buenos Aires, la Administración de Parques Nacionales y Aves Argentinas.
Autores: Tito Narosky / Francisco González Táboas
Credit cards
Up to 12 installments
O en 1 pago de:
$62.34 USD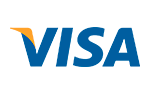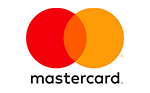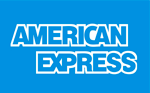 Tarjetas de débito



Tarjetas de crédito
1 payment total:
$62.34 USD
with all cards.
Or pay in
4

installments

of

$15.59 USD

without interest

Total:

$62.34 USD

CFT: 0,00% | TEA: 0,00%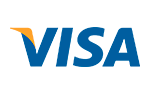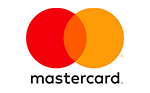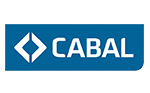 Transferencia o depósito bancario
Efectivo al momento del retiro en La Plata o Envio por Contrarreembolso
Free Shipping
For purchases that exceeds $100
No extra fee in 12 installments
With all credit cards
Safe Site
We protect your data
Free Shipping
For purchases that exceeds $100
No extra fee in 12 installments
With all credit cards
Safe Site
We protect your data
Contact us
La Plata, Zona de Plaza Moreno (Argentina)