Aves del Jardin Botánico de la Fundacion Miguel Lillo
Esta guía está dirigida a todas aquellas personas interesadas en conocer las aves del Jardín Botánico de la Fundación Miguel Lillo, un importante espacio verde que alberga una gran riqueza de especies. La misma podrá ser utilizada además para conocer la avifauna de nuestra ciudad y sus alrededores e introducirnos, de esta manera en el fascinante mundo de las aves.
¿Usted visitó nuestro Jardín? ¿Observó la variedad de aves que se encuentran en él? Tal vez sí, o es probable que no le haya prestado atención. Es por esta razón que nos propusimos realizar esta guía, que facilitará el reconocimiento de las especies mediante imágenes e íconos, permitiendo identificarlas con facilidad y conocer sobre sus formas de vida. Sin mayores dificultades podrá reconocer alrededor de 80 especies.
¿Qué encontrará en esta guía? Una ficha para cada especie. Incluye los nombres científicos y el grupo taxonómico al que pertenece, lo que ayudará a conocer mejor las aves. Primero se presenta la clasificación de la especie (orden, familia, subfamilia, especie, nombre común en español e inglés).
En la identificación describimos la especie, su tamaño, coloración, comportamiento, etc. En la biología se anota cómo vive, su alimentación, reproducción y nidificación. El hábitat indica las caracterísiticas del sitio en que vive, si es un bosque (seco o húmedo), pastizal o humedales. La distribución señala las provincias en que la especie está presente. Las voces o canto detallan los sonidos o la descripción del canto. Por último, en nuestro jardín hemos descripto características que observamos a lo largo de los años de estudio.
Credit cards
Up to 12 installments
O en 1 pago de:
$15.50 USD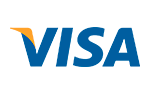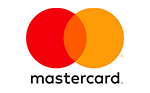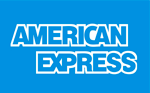 Transferencia o depósito bancario
Efectivo al momento del retiro en La Plata o Envio por Contrarreembolso
Tarjetas de débito



Tarjetas de crédito
1 payment total:
$15.50 USD
with all cards.
Or pay in
4

installments

of

$3.88 USD

without interest

Total:

$15.50 USD

CFT: 0,00% | TEA: 0,00%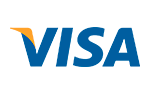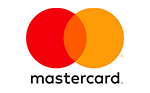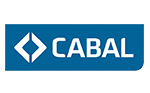 Free Shipping
For purchases that exceeds $100
No extra fee in 12 installments
With all credit cards
Safe Site
We protect your data
Free Shipping
For purchases that exceeds $100
No extra fee in 12 installments
With all credit cards
Safe Site
We protect your data
Contact us
La Plata, Zona de Plaza Moreno (Argentina)