NOVEDAD!!
Este libro es una Guia fotográfica de las 340 especies de aves silvestres que habitan en la ciudad de Buenos Aires, Montevideo y sus alrededores, en sentido amplio, 200km costeros del Rio de la Plata. Incluye todas las aves posibles de observar en sitios urbanos como jardines, parques y plazas, Tabien en playas y costas del Rio, en las reservas naturales, en los barrios de chacras y countries, y en sitios algo mas alejados como campos y estancias.
Número de páginas: 206.
Peso: 300 gramos.
Medidas: 16 cm x 24 cm.
Fecha de edición: Abril 2017.
Autor: Roberto Güller. Marcelo Masariche
Credit cards
Up to 12 installments
O en 1 pago de:
$22.78 USD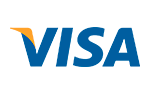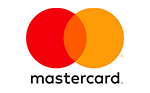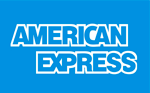 When you finish the purchase you will se the payment information related to this option.
Total:
$22.78 USD
Free Shipping
For purchases that exceeds $100
No extra fee in 12 installments
With all credit cards
Safe Site
We protect your data
Free Shipping
For purchases that exceeds $100
No extra fee in 12 installments
With all credit cards
Safe Site
We protect your data
Contact us
La Plata, Zona de Plaza Moreno (Argentina)