GAIA, Nuestro futuro en común
Descripción:
La Teoría de Gaia revela un conocimiento fascinante que une la atmósfera, los microrganismos, el clima, la evolución de la vida y nuestro lugar en la historia.
Evolucionamos a través de infinitas aventuras en nuestro viaje planetario.
Este libro es un encuentro de visiones. Un diálogo que nos hace avanzar. Lovelock, Margulis, Jansen, Klein, Holmgren, Mollison, Shiva y Maathai sostienen un debate urgente sobre el cambio climático, el uso apropiado de la tierra y el compromiso ético en regenerar las conexiones del cuidado de la vida.
Vivimos tiempos extraordinarios: el cambio climático puede motivar y acelerar las fuerzas sociales que trabajan por el cuidado de la tierra y de la gente, y por una distribución justa. Es posible elegir cada vez actuar por una sociedad sustentable, la que satisface sus necesidades sin poner en juego las posibilidades de las generaciones futuras.
Mujeres y hombres, autores de este libro, nos inspiran a concebir una hoja de ruta donde otro mundo es posible. Y está en éste. Nos proponen un viaje apasionante: nuestro futuro en común.
Autores: Lynn Margulis, James Lovelock, James Jansen, Naomi Klein, David Holmgren, Bill Mollison, Vandana Shiva, Wangari Maathai
Páginas: 204
Credit cards
Up to 12 installments
O en 1 pago de:
$9.30 USD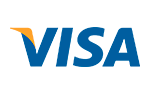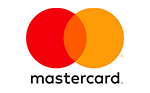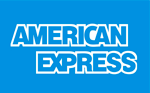 Tarjetas de débito



Tarjetas de crédito
1 payment total:
$9.30 USD
with all cards.
Or pay in
4

installments

of

$2.33 USD

without interest

Total:

$9.30 USD

CFT: 0,00% | TEA: 0,00%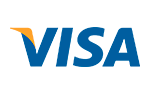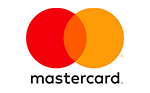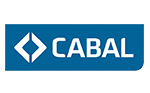 Transferencia o depósito bancario
Efectivo al momento del retiro en La Plata o Envio por Contrarreembolso
Free Shipping
For purchases that exceeds $100
No extra fee in 12 installments
With all credit cards
Safe Site
We protect your data
Free Shipping
For purchases that exceeds $100
No extra fee in 12 installments
With all credit cards
Safe Site
We protect your data
Contact us
La Plata, Zona de Plaza Moreno (Argentina)