Grebes of the World (Macáes del Mundo)
El libro contiene ilustraciones de todas las especies en blanco y negro de Michael Braum, así como 85 fotografías color de 19 de las 22 especies todavía existentes. 76 de estas fotografías tomadas por el autor se publican por primera vez en este libro. El principal objetivo de este libro es contribuir a la conservación de los Macaes a través de la donación de gran parte de los beneficios al conocido especialista John Fjeldså, Director del Museo de Historia Natural de Copenhague para proyectos de investigación y conservación de los Macaes.
El Autor, André Konter nació en Luxemburgo. Ornitólogo apasionado por los Macaes y su conservación, André ha recorrido los cinco continentes con el propósito de observar y fotografiar todas las especies de Macaes y Zampullines existentes. Este libro cuenta la historia de cómo surgió su pasión por estas aves al descubrir 2 Macaes Lavanco en un lago cerca de su casa a principios de los 90. Entre sus observaciones cabe destacar el descubrimiento de una colonia de más de 100 nidos del Macá Tobiano en la remota Patagonia, la experiencia única de poder observar uno de los pocos Zampullines Malgaches (especie amenazada endémica de Madagascar), la ocasión en la que descubrió el Macá Maorí (especie que únicamente se encuentra en North Island, Nueva Zelanda) y sus observaciones de los pocos ejemplares existentes de la especie en peligro crítico de Zampullín del Junín.
Formato: 23.8 x 16.5 cm, Tapa dura
Páginas: 187
Año: 2001
Idioma Inglés
Credit cards
Up to 12 installments
O en 1 pago de:
$38.97 USD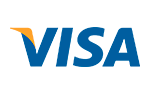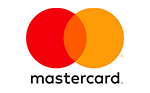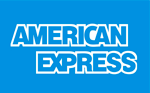 Transferencia o depósito bancario
Efectivo al momento del retiro en La Plata o Envio por Contrarreembolso
Tarjetas de débito



Tarjetas de crédito
1 payment total:
$38.97 USD
with all cards.
Or pay in
4

installments

of

$9.74 USD

without interest

Total:

$38.97 USD

CFT: 0,00% | TEA: 0,00%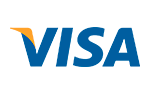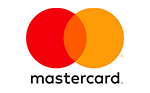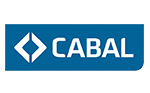 Free Shipping
For purchases that exceeds $100
No extra fee in 12 installments
With all credit cards
Safe Site
We protect your data
Free Shipping
For purchases that exceeds $100
No extra fee in 12 installments
With all credit cards
Safe Site
We protect your data
Contact us
La Plata, Zona de Plaza Moreno (Argentina)