GUIA DE LOS MAMIFEROS MARINOS DEL MUNDO
Esta guía describe muy detalladamente las 120 especies de ballenas, delfines, marsopas, focas, leones marinos, manatíes, nutrias y osos marinos de todo el mundo. Escrita por un equipo de especialistas, esta nueva guía contiene información más válida, actualizada y accesible que ningún otro libro publicado sobre el tema. Organizada según los cuatro grupos principales de mamíferos marinos, fisípedos marinos, pinnípedos, cetáceos y sirenios, la descripción de cada especie incluye: ilustraciones y fotografías en color; datos sobre el ciclo vital de la especie; distribución y hábitat; organización social, apareamiento, cría y cuidado de la progenie, dieta y obtención de alimento y estimaciones de los efectivos poblacionales.
FICHA TÉCNICA
Autor/es:

R. Reeves

Encuadernación:

Tapa dura

Impresión:

Color / Blanco y negro

Año edición:

2005

Idioma del libro:

castellano

Número de edición:

1

Número de páginas:

528

Número de volúmenes:

1

ISBN:

978-84-282-1315-8

Medidas:

17 (ancho) x 23 (alto)
Credit cards
Up to 12 installments
O en 1 pago de:
$65.10 USD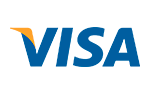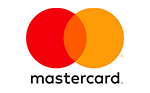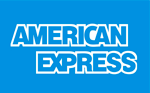 Tarjetas de débito



Tarjetas de crédito
1 payment total:
$65.10 USD
with all cards.
Or pay in
4

installments

of

$16.28 USD

without interest

Total:

$65.10 USD

CFT: 0,00% | TEA: 0,00%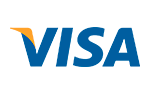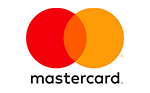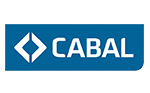 Transferencia o depósito bancario
Efectivo al momento del retiro en La Plata o Envio por Contrarreembolso
Free Shipping
For purchases that exceeds $100
No extra fee in 12 installments
With all credit cards
Safe Site
We protect your data
Free Shipping
For purchases that exceeds $100
No extra fee in 12 installments
With all credit cards
Safe Site
We protect your data
Contact us
La Plata, Zona de Plaza Moreno (Argentina)