La noche que nos regalaron el fuego | Feichi pünh ta ñi elugemum kütxal
Autor: Carmen Muñoz Hurtado, Ilustrador: Raquel Echenique, Traducción: Elicura Chihuailaf N.
// Para conocer mejor nuestros relatos originarios, este cuento mapuche narra una historia sobre los miedos. Cómo Kalfurayen logra tranquilizar a su pequeño hijo Lincoyan frente al temor que le produce el bosque en la noche.
En esta edición bilingüe Mapudungun – Castellano, nos sumergimos en la cultura mapuche y su mirada del universo.
Bilingüe: Mapudungun (mapuche) – Castellano
28 páginas 25 x 25 cm. Tapa dura
ISBN 978-987-45762-9-3
Credit cards
Up to 12 installments
O en 1 pago de:
$36.24 USD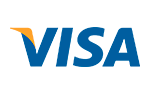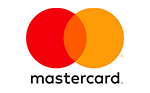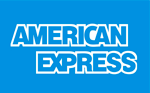 Credit cards
4 installments
without interest

of

$9.06 USD

CFT:

0,00%

Total:

$36.24 USD

En 1 pago:

$36.24 USD
Tarjetas de débito



Total:
$36.24 USD
When you finish the purchase you will se the payment information related to this option.
Total:
$36.24 USD
Contact us
La Plata, Zona de Plaza Moreno (Argentina)