Libro de Figuritas Aves de la Provincia de Buenos Aires
Fotos: Walter "CheToba" De Boever y Raúl Balla
180 figuritas de aves de la provincia de Buenos Aires en planchas sticker a todo color, para pegar en el interior del libro que está en blanco y negro, con el nombre y características de cada una de las aves, de forma que puedan identificarlas y así nutrirse del amor por la naturaleza en su observación.
Coleccionar figuritas y las guías de identificación de aves, algo se parecen. Este libro de figuritas de aves tiene un poco de los dos formatos, construyendo un puente para que los chicos disfruten a las aves "MAS VALE VOLANDO".
Que sean partícipes y transformadores de realidades, para que en un futuro cercano se terminen las jaulas , las tramperas y las gomeras.
Deseamos que ésta pequeña guía lúdica sea el disparador de futuras salidas y aventuras en el campo, la laguna o en una plaza cercana. Que una a los padres con sus hijos, a los abuelos con sus nietos, docentes con alumnos. Cambiemos un poco las pantallas digitales por el descubrimiento de la vida en la naturaleza.
Están todos invitados a conocer la variedad de especies que pueden encontrar a través del juego que proponen "las figus", al buscar, identificar y asociar imágenes con nombres, y así jugando y disfrutando, el conocimiento nos lleva a tomar conciencia y el amor surge por la naturaleza que nos rodea.
Credit cards
Up to 12 installments
O en 1 pago de:
$25.58 USD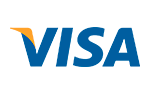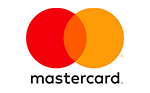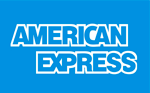 Tarjetas de débito



Tarjetas de crédito
1 payment total:
$25.58 USD
with all cards.
Or pay in
4

installments

of

$6.40 USD

without interest

Total:

$25.58 USD

CFT: 0,00% | TEA: 0,00%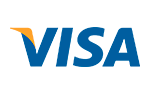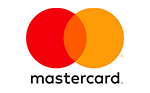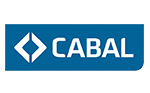 Transferencia o depósito bancario
Efectivo al momento del retiro en La Plata o Envio por Contrarreembolso
Free Shipping
For purchases that exceeds $100
No extra fee in 12 installments
With all credit cards
Safe Site
We protect your data
Free Shipping
For purchases that exceeds $100
No extra fee in 12 installments
With all credit cards
Safe Site
We protect your data
Contact us
La Plata, Zona de Plaza Moreno (Argentina)