Los Mamíferos de Jujuy, Argentina
El presente trabajo ha sido elaborado con el objetivo de colaborar con investigadores, estudiantes, administradores de la vida silvestre y público general, en la identificación de especies de mamíferos que habitan en la provincia de Jujuy.
Presenta informnación resumida de un extenso estudio realizado a lo largo de cuatro años y de una revisión exhaustiva de la literatura y del material científico depositado en colecciones.
La reducción de la información, para transformarla en una guía de uso práctico, nos ha llevado a la elección de este formato en el cual ofrecemos para cada uno de estos niveles de ordenamiento, breves descripciones que permiten la identificación de la muestra que se está considerando, o que se haya observado.
A efectos de facilitar la identificación, se han incluido dibujos de las especies y de sus cráneos.
Autores: M. Mónica Díaz y Rubén M. Barquez
Paginas: 308
Related Products
$0 USD
$22.93 USD
In up to 6 installments of $3.82 USD without interest
$0 USD
$10.24 USD
In up to 6 installments of $1.71 USD without interest
$0 USD
$5.85 USD
In up to 3 installments of $1.95 USD without interest
Credit cards
1 installments
without interest

of

$11.95 USD

CFT:

0,00%

Total:

$11.95 USD

En 1 pago:

$11.95 USD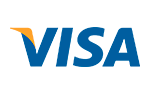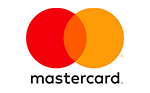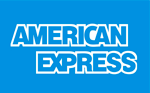 When you finish the purchase you will se the payment information related to this option.
Total:
$11.95 USD
Contact us
La Plata, Zona de Plaza Moreno (Argentina)