Manual de Cultivo y Forestación de Especies Nativas para el Centro de Argentina
Autora: Natalia C. De Luca
Esta obra intenta poner en evidencia la necesidad de reivindicar las especies vegetales nativas de una región que originalmente ha sido muy rica en biodiversidad y tradición cultural en su uso, pero el avance del cuestionado progreso ha hecho que las olvidemos.
Se esfuerza en acercar a la persona aficionada al bosque nativo, a conocerlo a través del cultivo de las plantas que en él crecen, y aprender a valorar el inmenso misterio de evolución de la vida y los innumerables beneficios que aquel nos brinda.
Cuando se accede a un espacio con especies nativas, se puede aprender a reproducirlas recolectando sus semillas, experimentando con su siembra y contagiando a más gente para que lo haga en lugares donde se hayan perdido completamente o estén en vías de extinción. De esta forma nos sentiremos parte del eco-sistema que nos contiene y sostiene, del cual depende sustentar el desarrollo humano.
Este es un manual práctico con guías sencillas para viveristas, productores agropecuarios, cultivadores aficionados, jardineros, docentes, profesionales de carreras afines a las ciencias naturales y técnicos de la restauración ecológica, que quieran emprender el desafío de hacer germinar y crecer plantas nativas, ya sea con propósitos ambientales, educativos y comerciales.
Credit cards
Up to 12 installments
O en 1 pago de:
$39.06 USD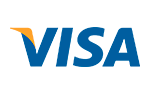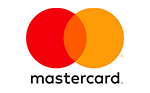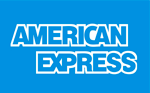 Transferencia o depósito bancario
Efectivo al momento del retiro en La Plata o Envio por Contrarreembolso
Tarjetas de débito



Tarjetas de crédito
1 payment total:
$39.06 USD
with all cards.
Or pay in
4

installments

of

$9.77 USD

without interest

Total:

$39.06 USD

CFT: 0,00% | TEA: 0,00%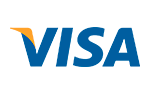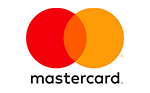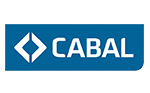 Free Shipping
For purchases that exceeds $100
No extra fee in 12 installments
With all credit cards
Safe Site
We protect your data
Free Shipping
For purchases that exceeds $100
No extra fee in 12 installments
With all credit cards
Safe Site
We protect your data
Contact us
La Plata, Zona de Plaza Moreno (Argentina)