Manual Ilustrado Aves De la Patagonia – KOVACS
Autores: Carlos J. Kovacs, Ors Kovacs, Zsolt Kovacs y Carlos Mariano Kovacs
Titulo completo: Manual ilustrado de las Aves de la Patagonia. Antártida Argentina e Islas del Atlántico sur
Ed de autor, El Bolson, 2005 , Rústica, 31cm x 23cm, 368 pp en paapel ilustración.
Con numerosas láminas de gran formato a todo color.
Obra difícil de hallar, excelente por su calidad académica de su información y artística de sus ilustraciones.
Credit cards
Up to 12 installments
O en 1 pago de:
$172.73 USD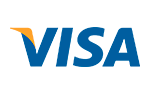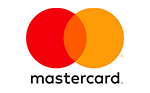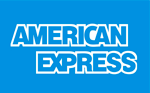 Transferencia o depósito bancario
Efectivo al momento del retiro en La Plata o Envio por Contrarreembolso
Tarjetas de débito



Tarjetas de crédito
1 payment total:
$172.73 USD
with all cards.
Or pay in
4

installments

of

$43.18 USD

without interest

Total:

$172.73 USD

CFT: 0,00% | TEA: 0,00%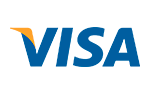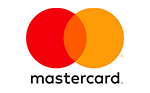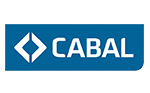 Free Shipping
For purchases that exceeds $100
No extra fee in 12 installments
With all credit cards
Safe Site
We protect your data
Free Shipping
For purchases that exceeds $100
No extra fee in 12 installments
With all credit cards
Safe Site
We protect your data
Contact us
La Plata, Zona de Plaza Moreno (Argentina)