Bellísima edición integramente sobre papel satinado. Magnificamente ilustrado con numerosísimas láminas color plena página. Cuidada edición de alta calidad gráfica y tipográfica. El hecho que Argentina carezca de material bibliográfico que permita identificar con facilidad a las distintas especies de mariposas, ha generado que la mayoría de los aficionados al tema, se conviertan en meros coleccionistas. Recorren distitnos ambientes naturales capturando y sacrificando de inmediato a estas desdichadas criaturas. La posterior determinación taxonómica de sus presas, muchas veces es errónea, debido a la escasez de obras actualizadas, en particular en lo referente a las familias Riodinidae y Lycaenidae. El objetivo de esta guía ilustrada de campo, es el de servir como elemento de consulta rápida para aficionados y entomólogos interesados en la materia.
Autores: Gustavo R Canals
Idioma: bilingüe castellano/inglés
Páginas 347
Related Products
$0 USD
$10.37 USD
In up to 6 installments of $1.73 USD without interest
$0 USD
$63.41 USD
In up to 6 installments of $10.57 USD without interest
$0 USD
$7.32 USD
In up to 6 installments of $1.22 USD without interest
Credit cards
1 installments
without interest

of

$17.44 USD

CFT:

0,00%

Total:

$17.44 USD

En 1 pago:

$17.44 USD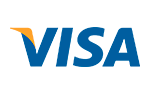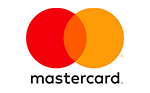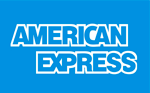 When you finish the purchase you will se the payment information related to this option.
Total:
$17.44 USD
Contact us
La Plata, Zona de Plaza Moreno (Argentina)