Bellísima edición integramente sobre papel satinado. Magnificamente ilustrado con numerosísimas láminas color plena página. Cuidada edición de alta calidad gráfica y tipográfica. El hecho que Argentina carezca de material bibliográfico que permita identificar con facilidad a las distintas especies de mariposas, ha generado que la mayoría de los aficionados al tema, se conviertan en meros coleccionistas. Recorren distitnos ambientes naturales capturando y sacrificando de inmediato a estas desdichadas criaturas. La posterior determinación taxonómica de sus presas, muchas veces es errónea, debido a la escasez de obras actualizadas, en particular en lo referente a las familias Riodinidae y Lycaenidae. El objetivo de esta guía ilustrada de campo, es el de servir como elemento de consulta rápida para aficionados y entomólogos interesados en la materia.
Autores: Gustavo R Canals
Idioma: bilingüe castellano/inglés
Páginas 347
Credit cards
Up to 12 installments
O en 1 pago de:
$11.07 USD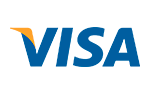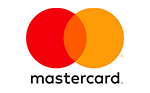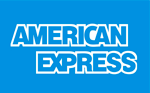 Transferencia o depósito bancario
Efectivo al momento del retiro en La Plata o Envio por Contrarreembolso
Tarjetas de débito



Tarjetas de crédito
1 payment total:
$11.07 USD
with all cards.
Or pay in
4

installments

of

$2.77 USD

without interest

Total:

$11.07 USD

CFT: 0,00% | TEA: 0,00%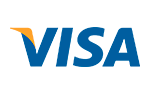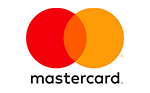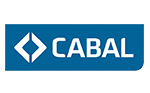 Free Shipping
For purchases that exceeds $100
No extra fee in 12 installments
With all credit cards
Safe Site
We protect your data
Free Shipping
For purchases that exceeds $100
No extra fee in 12 installments
With all credit cards
Safe Site
We protect your data
Contact us
La Plata, Zona de Plaza Moreno (Argentina)