Libro Triligüe: Castellano /Inglés/Portugués
Este libro trata específicamens sobre la microfauna de la selva paranaense y misionera; tan peculiar que resulta pequeña en comparación con los animales vertabrados, pero que dado su número y abundancia, rige a pleno la ecología del ecosistema y, sin exagerar, la selva no funcionaría sin su presencia. Así pues, intenta mostrar toda esa fauna inceíble y fabulosa que muchas veces los humanos no advertimos pero que allí está, para asombro de nuestros ojos.
Un experimentado naturalista y entomólogo con una pluma exquisita como Fernando Cesar Penco nos enseña su ecología, costubres y algunos hechos curiosos de estos artrópodos misioneros; acompañadas de fantásticas fotografías que las ilustran.-
Credit cards
Up to 12 installments
O en 1 pago de:
$10.19 USD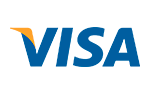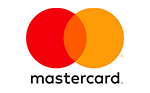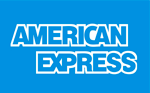 Transferencia o depósito bancario
Efectivo al momento del retiro en La Plata o Envio por Contrarreembolso
Tarjetas de débito



Tarjetas de crédito
1 payment total:
$10.19 USD
with all cards.
Or pay in
4

installments

of

$2.55 USD

without interest

Total:

$10.19 USD

CFT: 0,00% | TEA: 0,00%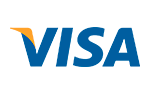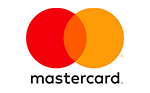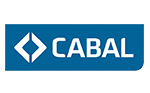 Free Shipping
For purchases that exceeds $100
No extra fee in 12 installments
With all credit cards
Safe Site
We protect your data
Free Shipping
For purchases that exceeds $100
No extra fee in 12 installments
With all credit cards
Safe Site
We protect your data
Contact us
La Plata, Zona de Plaza Moreno (Argentina)