PARQUE NACIONAL IGUAZÚ - Maravilla de la Humanidad (Bilingüe)
Conociendo desde adentro el Parque Nacional Iguazú. Existen libros con retratos de animales, también de Misiones y las Cataratas, pero este es el primero del Parque Nacional Iguazú en el amplio sentido que esto implica. Es decir, es una muestra de las 67.000 hectáreas del parque; representa un registro de su variedad de ambientes y de las más diversas interacciones de su flora y fauna.
La selva da forma, nutre y enriquece a los increíbles saltos de agua que hoy forman parte de las Siete Maravillas Naturales de la Humanidad. Si bien las Cataratas son la dama de honor del Parque Nacional Iguazú, ellas son una puerta de entrada, algo así como la punta de un iceberg. En su intimidad la selva emerge, se hace presente. Pide ser descubierta. Cuando se conoce de cerca los secretos de la selva, las Cataratas abandonan su soledad, dejan de estar recortadas en el espacio para fundirse en ese verde lleno de vida que las abraza.

EMILIO E. WHITE: Es fotógrafo y conservacionista. Ha trabajado para la BBC y la National Geographic. Vive en La Lorenza, una reserva que está próxima a Puerto Libertad, y a cuarenta minutos del Parque Nacional Iguazú. Fue guía del Parque Nacional Iguazú. Si bien hizo cursos afines a la ornitología y fotografía, es autodidacta y lo posicionan como uno de los grandes fotógrafos de naturaleza de nuestro país.
Credit cards
Up to 12 installments
O en 1 pago de:
$119.22 USD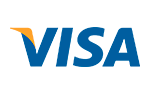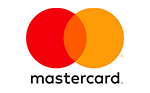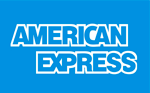 Tarjetas de débito



Tarjetas de crédito
1 payment total:
$119.22 USD
with all cards.
Or pay in
4

installments

of

$29.81 USD

without interest

Total:

$119.22 USD

CFT: 0,00% | TEA: 0,00%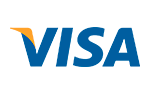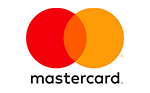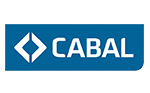 Transferencia o depósito bancario
Efectivo al momento del retiro en La Plata o Envio por Contrarreembolso
Free Shipping
For purchases that exceeds $100
No extra fee in 12 installments
With all credit cards
Safe Site
We protect your data
Free Shipping
For purchases that exceeds $100
No extra fee in 12 installments
With all credit cards
Safe Site
We protect your data
Contact us
La Plata, Zona de Plaza Moreno (Argentina)