Peces del Iberá; Habitat y Diversidad:

Como resultado de años de trabajo en los Esteros del iberá, surge este libro, que es una version ampliada y actualizada del que fuera publicado por los autores en el año 2003 "Los Peces de la Laguna de Iberá". Al incluir toda la cuenca que conforma los esteros, se describen 36 especies más que en libro anterior, incluyendo aquellas que tienen un mayor interes para los pescadores deportivos, como los surubíes, el dorado y el salmón de río. También se aporta mas información de registros propios de campo y laboratorio sobre habitos alimenticios, caracteristicas del habitat y la biología de la mayor parte de las especies encontradas. Fotos, descripciones, claves de determinacion de especies, etc.
Un libro útil y atractivo tanto para aquellas personas que por curiosidad natural desean conocer detalles de la fauna de los esteros y su ambiente, como tambien para el mas exigente de los investigadores.

Autores: Jorge Casciotta; Adriana Almirón; José Bechara.

Credit cards
Up to 12 installments
O en 1 pago de:
$9.84 USD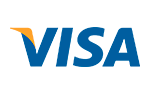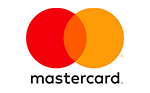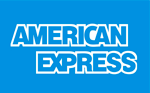 When you finish the purchase you will se the payment information related to this option.
Total:
$9.84 USD
Free Shipping
For purchases that exceeds $100
No extra fee in 12 installments
With all credit cards
Safe Site
We protect your data
Free Shipping
For purchases that exceeds $100
No extra fee in 12 installments
With all credit cards
Safe Site
We protect your data
Contact us
La Plata, Zona de Plaza Moreno (Argentina)