Pejerreyes del Sur de Amèrica
Pejerreyes del sur de América

Este libro surge como resultado de la formación de una Red Internacional sobre Recursos Pesqueros Continentales patrocinada por la Secretaría de Políticas Universitarias. Los autores son docentes de Universidades de Argentina, Chile y Uruguay, a los que se suman investigadores locales y de Brasil, hecho que constituye una experiencia inédita para la Ictiología.
La obra reúne diferentes tópicos de las especies de pejerreyes que habitan en América del Sur, con mayor referencia a Odontesthes bonariensis, el "pez rey" de los argentinos. Se discuten y actualizan múltiples aspectos de biología, piscicultura, taxonomía, genética, calidad de agua, hábitat, enfermedades, producción, pesca y relevancia socio-económica.
Está orientado a investigadores, docentes, alumnos, gestores, pescadores, funcionarios, productores agropecuarios y otros actores del sector pesquero, así como al público en general interesado en profundizar su conocimiento sobre el recurso pejerrey.
Credit cards
Up to 12 installments
O en 1 pago de:
$2.52 USD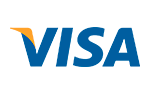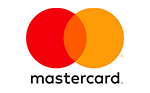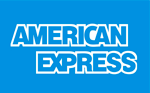 Transferencia o depósito bancario
Efectivo al momento del retiro en La Plata o Envio por Contrarreembolso
Tarjetas de débito



Tarjetas de crédito
1 payment total:
$2.52 USD
with all cards.
Or pay in
4

installments

of

$0.63 USD

without interest

Total:

$2.52 USD

CFT: 0,00% | TEA: 0,00%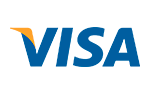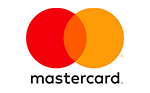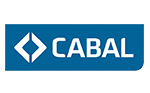 Free Shipping
For purchases that exceeds $100
No extra fee in 12 installments
With all credit cards
Safe Site
We protect your data
Free Shipping
For purchases that exceeds $100
No extra fee in 12 installments
With all credit cards
Safe Site
We protect your data
Contact us
La Plata, Zona de Plaza Moreno (Argentina)