Anfibios y Reptiles de Misiones
ULTIMOS EJEMPLARES!!
Es el primer libro que trata específicamente sobre la Herpetofauna de esta provincia Argentina, la más biodiversa del país, dueña de paisajes y especies únicas, que forma parte de la región de la Selva Atlántica.
A través de sus páginas, conocerá, reconocerá y admirará a estas especies que llevan consigo la mala fama de ser temibles, pero que poseen atractivos y cualidades exclusivas; encontrará las Familias de ambos grupos, sus descripciones, fichas de las especies con sus características particulares, datos científicos, mapas, el listado sistemático de las especies misioneras, una guía de prevención y acción ante accidentes ofídicos, y más.
Prologado por los doctores y especialistas Esteban Lavilla y Gustavo Scrocchi, este libro pretende ser útil para biólogos, estudiantes, turistas, aficionados y público en gral., mostrando lo maravilloso de esta fauna tan especial y tan importante dentro de la Naturaleza.
No se puede proteger lo que no se conoce; con esta Guía queremos que conozcan y puedan llegar a admirar la tan singular Herpetofauna.

Autores: Ariel López y Walter Prado
Credit cards
Up to 12 installments
O en 1 pago de:
$12.84 USD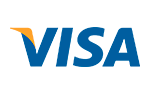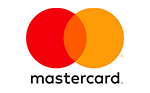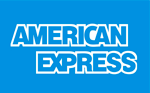 Transferencia o depósito bancario
Efectivo al momento del retiro en La Plata o Envio por Contrarreembolso
Tarjetas de débito



Tarjetas de crédito
1 payment total:
$12.84 USD
with all cards.
Or pay in
4

installments

of

$3.21 USD

without interest

Total:

$12.84 USD

CFT: 0,00% | TEA: 0,00%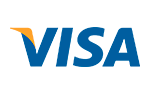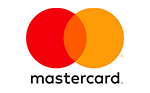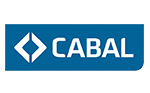 Free Shipping
For purchases that exceeds $100
No extra fee in 12 installments
With all credit cards
Safe Site
We protect your data
Free Shipping
For purchases that exceeds $100
No extra fee in 12 installments
With all credit cards
Safe Site
We protect your data
Contact us
La Plata, Zona de Plaza Moreno (Argentina)