Árboles de los Parques Nacionales del Sur
En nuestros días, es bien conocida la importancia de los bosques para la sobrevivencia de gran número de especies, entre ellas, el hombre. Son irreemplazables pulmones atmosféricos, reservorios de agua, proveedores de materia prima y sustentan parte importante de la diversidad biológica universal. Los árboles se encuentran entre los elementos más carismáticos y conspicuos de la naturaleza silvestre que se desarrolla en los bosques Andino-patagónicos de la Argentina. Son el esqueleto de los bosques. Junto a ellos se desarrollan muchas otras formas de vida vegetal y animal conformando un ecosistema único en el mundo.
Para quienes quieran conocer, entender y disfrutar aún más las maravillas naturales de los parques nacionales del suroeste argentino, con sus diferentes y asombrosas especies, les aconsejamos iniciar este camino a través de sus árboles. Apasionados, como somos, por la naturaleza nativa, y comprometidos con el cuidado y protección de ésta, deseamos a través de la presente obra, despertar la curiosidad y fomentar la conciencia de la importancia de proteger la vida silvestre de la región y del mundo.
Trascurridos nueve años desde la primera publicación de Árboles de los Parques Nacionales del Sur, esta segunda edición recoge los contenidos anteriores y los amplía a la luz de otros desafíos e informaciones. Nuevas especies enriquecen este libro y lo fortalecen. Se suman también bellas y numerosas fotografías, y se incorporan ilustraciones con detalles de cada especie que ayudarán para una rápida identificación en campo.
Paginas: 328 // fotografia color // 15 x 23cm
Credit cards
Up to 12 installments
O en 1 pago de:
$69.09 USD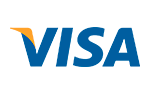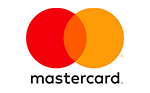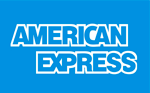 Transferencia o depósito bancario
Efectivo al momento del retiro en La Plata o Envio por Contrarreembolso
Tarjetas de débito



Tarjetas de crédito
1 payment total:
$69.09 USD
with all cards.
Or pay in
4

installments

of

$17.27 USD

without interest

Total:

$69.09 USD

CFT: 0,00% | TEA: 0,00%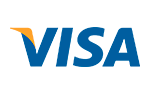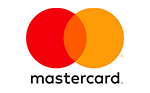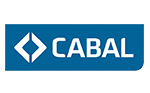 Free Shipping
For purchases that exceeds $100
No extra fee in 12 installments
With all credit cards
Safe Site
We protect your data
Free Shipping
For purchases that exceeds $100
No extra fee in 12 installments
With all credit cards
Safe Site
We protect your data
Contact us
La Plata, Zona de Plaza Moreno (Argentina)