GUÍAS DE LAS RESERVAS: Patagonia Austral
Patagonia austral incluye toda la información sobre ubicación, superficie, características naturales, modos de acceso, alternativas turísticas y bibliografía de las reservas naturales de Santa Cruz, Tierra del fuego, Islas Australes y Antártida para aprovechar al máximo sus excursiones. Acompañado por abundante material fotográfico de la flora y fauna, infogramas y mapas de los sitios más visitados, solo queda con el libro en la mochila o el bolsillo ir al encuentro de la Argentina natural que nos esta esperando.
Patagonia austral
Juan Carlos Chebez
140 x 200 mm
Binder
192 Paginas
2005
Credit cards
Up to 12 installments
O en 1 pago de:
$35.43 USD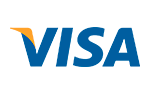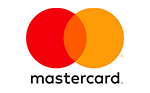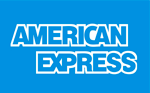 Transferencia o depósito bancario
Efectivo al momento del retiro en La Plata o Envio por Contrarreembolso
Tarjetas de débito



Tarjetas de crédito
1 payment total:
$35.43 USD
with all cards.
Or pay in
4

installments

of

$8.86 USD

without interest

Total:

$35.43 USD

CFT: 0,00% | TEA: 0,00%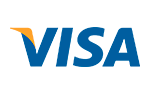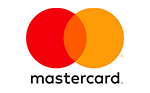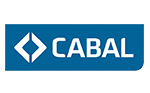 Free Shipping
For purchases that exceeds $100
No extra fee in 12 installments
With all credit cards
Safe Site
We protect your data
Free Shipping
For purchases that exceeds $100
No extra fee in 12 installments
With all credit cards
Safe Site
We protect your data
Contact us
La Plata, Zona de Plaza Moreno (Argentina)