Biota Rioplatense: Arbustos 1. Nativos y Exóticos
Este volumen incluye 100 especies de arbustos nativos y exóticos pertenecientes a diversas familias botánicas, las más frecuentes en el área de influencia del Río de la Plata, que comprende la región del Delta del Paraná, la isla Martín García y la ribera platense.

Se describen las especies, su distribución, ecología, fenología, nombres científicos y vulgares (en diferentes idiomas), utilidades, condiciones de cultivo, modo de crecimiento y multiplicación.

Este libro es un gran aporte para aficionados, estudiantes, profesionales y para el público en general.
Autores: Julio a. Hurrell | Daniel H. Bazzano
Editorial: LolaI.S.B.N : 9509725560Páginas:263

Credit cards
Up to 12 installments
O en 1 pago de:
$25.89 USD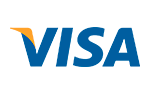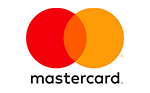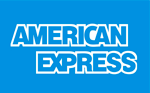 When you finish the purchase you will se the payment information related to this option.
Total:
$25.89 USD
Free Shipping
For purchases that exceeds $100
No extra fee in 12 installments
With all credit cards
Safe Site
We protect your data
Free Shipping
For purchases that exceeds $100
No extra fee in 12 installments
With all credit cards
Safe Site
We protect your data
Contact us
La Plata, Zona de Plaza Moreno (Argentina)