COMPENDIO PRÁCTICO DE TINTES NATURALES VEGETALES EN LA ARGENTINA
1a Edición - Buenos Aires -
Un manual sobre plantas nativas y cultivadas en la Argentina con propiedades colorantes o tintóreas, resulta una tarea no muy simple. El autor se propuso, incluir agrupadas -en orden alfabético por familias y en éstas por género-, las plantas fanerógamas. En un solo volumen se presentan las plantas nativas junto con las exóticas cultivadas en el país. La presencia geográfica en nuestro territorio de las especies nativas o adventicias tratadas se ha mencionado para cada una de las diversas provincias argentinas. En lo posible, se ha registrado también información relativa a su crecimiento en nuestros países limítrofes y su probable región de origen, particularmente en el caso de las especies cultivadas.
El próposito de este compendio no es otro que el de contribuir al conocimiento y mayor difusión de la utilidad de estas plantas, de evidente vigencia.
INDICE
Prefacio. Introducción. Plantas para colorear o teñir: Silvestres o cultivadas en la Argentina (por familia y género). Técnicas para teñir con plantas. Bibliografía. Lisa de géneros y familias. Índice de nombres vulgares de plantas (que figuran en el texto).
Credit cards
Up to 12 installments
O en 1 pago de:
$32.95 USD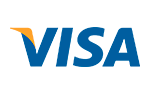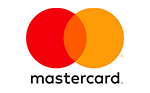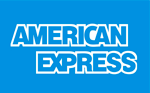 Transferencia o depósito bancario
Efectivo al momento del retiro en La Plata o Envio por Contrarreembolso
Tarjetas de débito



Tarjetas de crédito
1 payment total:
$32.95 USD
with all cards.
Or pay in
4

installments

of

$8.24 USD

without interest

Total:

$32.95 USD

CFT: 0,00% | TEA: 0,00%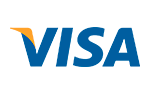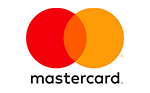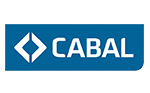 Free Shipping
For purchases that exceeds $100
No extra fee in 12 installments
With all credit cards
Safe Site
We protect your data
Free Shipping
For purchases that exceeds $100
No extra fee in 12 installments
With all credit cards
Safe Site
We protect your data
Contact us
La Plata, Zona de Plaza Moreno (Argentina)