Curiosidades del Desierto
Este libro abre la puerta a un mundo lleno de curiosidades y aventuras de las especies nativas que conviven en el desierto. Nos genera una conciencia conservacionista comprometiéndonos a cuidar y respetar nuestro ambiente.
Te Proponemos que leas cuentos sobre nuestros animales y plantas, los que vemos cuando salimos de viaje, los que viven librmente en los paisajes de Argentina. Te vas a enterar como especies diferentes y únicas se adaptan al desierto, qué costumbres y estrategias tienen, y cuáñes las amenazas que sufren. Algunas hasta poseen bellezas ocultas que hay que descubrir. Vas a encontrar en ellos valores como el compañerismo, el respeto, el cuidado, la igualdad y el agradecimiento.
Cada historia viene acompañada de fotografías que te van a ayudar a reconocerlos cuando los veas.
Autora: Paula Andrea Taraborelli
125 páginas a todo color
Credit cards
Up to 12 installments
O en 1 pago de:
$28.79 USD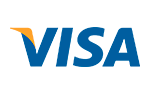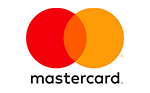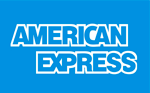 Transferencia o depósito bancario
Efectivo al momento del retiro en La Plata o Envio por Contrarreembolso
Tarjetas de débito



Tarjetas de crédito
1 payment total:
$28.79 USD
with all cards.
Or pay in
4

installments

of

$7.20 USD

without interest

Total:

$28.79 USD

CFT: 0,00% | TEA: 0,00%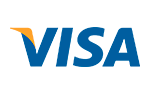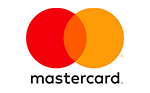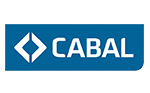 Free Shipping
For purchases that exceeds $100
No extra fee in 12 installments
With all credit cards
Safe Site
We protect your data
Free Shipping
For purchases that exceeds $100
No extra fee in 12 installments
With all credit cards
Safe Site
We protect your data
Contact us
La Plata, Zona de Plaza Moreno (Argentina)