Hongos. Guía de la Región Pampeana. Tomo II
TOMO II. Hongos sin Laminillas.

Este libro es la continuación del volumen I que versa sobre los hongos silvestres que poseen laminillas. Abarca todos los grupos que carecen de ellas y que constituyen una pléyade de de formas de interés ecológico, gastronómico y silvicola. Etre ellos Myxomycetes, ascomicetos carbonosos a leñosos, ascomicetos carnosos en forma de clava, copa o platillo. Heterobasidiomicetes, hongos gelatinosos, holobasidiomicetes, resupinados, efuso-reflexos o petaloides. Holobasidiomicetos con forma de petalo o coral. holobasidiomicetos poroides, coriáceos o leñosos. Gasteromicetos con forma de cuernos hediondos, gasteromicetos con forma de de cuernos hediondos, en forma de bejines u hongos polvera, o en forma de estrella. Gasteromicetes en forma de aldabones o niditos de pájaro. Holobasidiomicetes carnosos poroides afines a los Agaricos y los gasteromicetes agaricoides. Contiene 2229 fotografías y 255 láminas que permiten reconocer las especies más comunes. Está dedicado no sólo a los aficionados, sino a los profesionales de la salud, a los naturalistas, ecólogos y a los Ing. forestales. Contiene las descripciones macro y microscópicas de 229 especies, con los datos de recolección, comestiblidad , etc.

Autores: Jorge E. Wright y Edgardo Albertó.
Credit cards
Up to 12 installments
O en 1 pago de:
$14.62 USD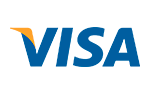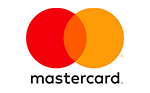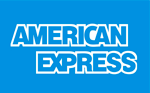 Transferencia o depósito bancario
Efectivo al momento del retiro en La Plata o Envio por Contrarreembolso
Tarjetas de débito



Tarjetas de crédito
1 payment total:
$14.62 USD
with all cards.
Or pay in
4

installments

of

$3.66 USD

without interest

Total:

$14.62 USD

CFT: 0,00% | TEA: 0,00%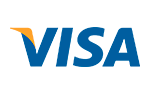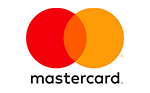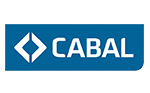 Free Shipping
For purchases that exceeds $100
No extra fee in 12 installments
With all credit cards
Safe Site
We protect your data
Free Shipping
For purchases that exceeds $100
No extra fee in 12 installments
With all credit cards
Safe Site
We protect your data
Contact us
La Plata, Zona de Plaza Moreno (Argentina)