Insectos. Guía completa para explorar su mundo
Este libro intenta revelar a los lectores el complejo mundo de los insectos, de individuos solitarios y sociedades férreamente organizadas, de engaños y escondites, de guerra entre los sexos y peculiares alianzas. En este marco examina las razones del éxito de los insectos, su diversidad, la enorme variedad de funciones que cumplen en la naturaleza; sus asombrosas estrategias para vivir, reproducirse y defenderse en todos los ambientes, así como sus fascinantes modos de comunicación; explicando además por qué algunas especies se vuelven plagas y cómo se las puede controlar. Adicionalmente claves totalmente ilustradas permiten identificar los órdenes y familias comunes en la región central de Argentina.
Surgido como una recapitulación de las clases dictadas por sus autores en la UNC durante varias décadas, éste es probablemente el libro sobre insectos de mayor alcance y actualización disponible en nuestro idioma. Está dirigido a estudiantes y docentes universitarios e investigadores de Biología y temáticas afines, docentes de nivel medio en asignaturas relacionadas con esta área del conocimiento; así como a otros lectores interesados en los insectos por curiosidad, como pasatiempo o como complemento de sus actividades. Pensando en todos ellos, recurre a una escritura amena e incluye un glosario de términos entomológicos. Esperando que disfruten las múltiples ilustraciones que acompañan el texto, se incluyen también excelentes imágenes de insectos locales.
Autor/es: Graciela Valladares, Adriana Salvo y María Teresa Defagó (eds.)
Edición: Primera. – Editorial de la UNC
ISBN: 978-987-707-106-1
Cantidad de Páginas: 524
Credit cards
Up to 12 installments
O en 1 pago de:
$34.10 USD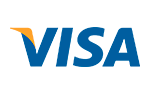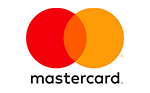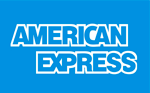 Tarjetas de débito



Tarjetas de crédito
1 payment total:
$34.10 USD
with all cards.
Or pay in
4

installments

of

$8.53 USD

without interest

Total:

$34.10 USD

CFT: 0,00% | TEA: 0,00%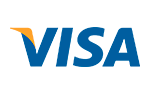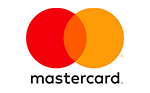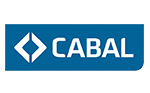 Transferencia o depósito bancario
Efectivo al momento del retiro en La Plata o Envio por Contrarreembolso
Free Shipping
For purchases that exceeds $100
No extra fee in 12 installments
With all credit cards
Safe Site
We protect your data
Free Shipping
For purchases that exceeds $100
No extra fee in 12 installments
With all credit cards
Safe Site
We protect your data
Contact us
La Plata, Zona de Plaza Moreno (Argentina)