PRESENTACIÓN Desde la visita de los primeros exploradores europeos hasta nuestros días, la fascinación que ha ejercido la fauna de moluscos marinos de los confines australes está siempre vigente. Se trata de uno de los conjuntos faunísticos más endémicos y poco conocidos del planeta. Susten-to alimentario de Onas, Alacalufes, Tehuelches y Pehuenches; el dramático exterminio de las et-nias patagónicas y fueguinas significó también la pérdida de la sabiduría ancestral acerca de los recursos naturales de la región. La obra que hoy tenemos el honor de presentar es una entusiasta contribución. La mirada atenta y estudiosa es la de un coleccionista sutil. Se trata de un libro realizado con pasión; es la energía de la curiosidad plasmada en búsqueda ca-si insaciable. Y tiene el mérito de haber logrado reunir una gran cantidad de información disper-sa, difícilmente asequible, con un criterio moderno de la ubicación de las especies. Como libro de divulgación, cumple su cometido con creces y su producción es de gran calidad. Hay en nuestro medio pocos ejemplos de libros de esta naturaleza. Es de esperar que esta obra es-timule a los científicos y a los entes que promueven la investigación científica en la Argentina a profundizar en el conocimiento de la biodiversidad marina del país, patrimonio natural único que impone la gran responsabilidad tanto de su estudio como de su conservación.
PABLO ENRIQUE PENCHASZADEH Presidente de la Asociación Latinoamericana de Malacología
Credit cards
Up to 12 installments
O en 1 pago de:
$25.78 USD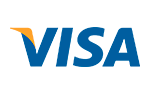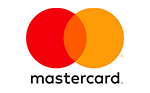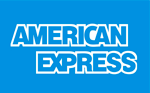 Tarjetas de débito



Tarjetas de crédito
1 payment total:
$25.78 USD
with all cards.
Or pay in
4

installments

of

$6.45 USD

without interest

Total:

$25.78 USD

CFT: 0,00% | TEA: 0,00%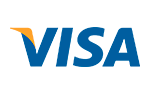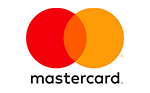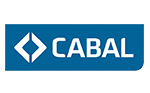 Transferencia o depósito bancario
Efectivo al momento del retiro en La Plata o Envio por Contrarreembolso
Free Shipping
For purchases that exceeds $100
No extra fee in 12 installments
With all credit cards
Safe Site
We protect your data
Free Shipping
For purchases that exceeds $100
No extra fee in 12 installments
With all credit cards
Safe Site
We protect your data
Contact us
La Plata, Zona de Plaza Moreno (Argentina)