Libro: Plantas de Herboristería
Este libro presenta información sobre 170 especies de plantas con aplicaciones medicinales que se comercializan en la ciudad de Buenos Aires y otras ciudades de Argentina. Los contenidos corresponden a resultados obtenidos en estudios previos sobre etnobotánica urbana en el área de estudio. Se relevaron diversos sitios de expendio: herboristerías, farmacias, dietéticas y mercados. La finalidad de este texto es que el conocimiento de las características y propiedades de las plantas medicinales se difunda, y permita que las personas que las consumen amplíen sus propios conocimientos sobre las mismas, sus beneficios y posibles efectos perjudiciales, así como sus diferentes formas de empleo, de modo que puedan orientar sus posibilidades de elección.
AÑO 2020- 242 PAGINAS.
Credit cards
Up to 12 installments
O en 1 pago de:
$39.35 USD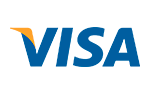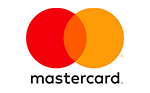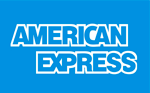 When you finish the purchase you will se the payment information related to this option.
Total:
$39.35 USD
Free Shipping
For purchases that exceeds $100
No extra fee in 12 installments
With all credit cards
Safe Site
We protect your data
Free Shipping
For purchases that exceeds $100
No extra fee in 12 installments
With all credit cards
Safe Site
We protect your data
Contact us
La Plata, Zona de Plaza Moreno (Argentina)