LOS QUE SE VAN. Tomo 1 (Anfibios y Reptiles)
Esta obra en tres tomos pretende brindar un panorama general de los factores que devienen en la retracción y/o extinción de las especies, además de acercar un estudio de nuestro país, detallado de cada vertebrado amenazado detectado hasta diciembre de 2006. Básicamente, consiste en un profundo estudio y actualización del homónimo libro editado en 1994 y reeditado en 1999. La información proviene de diversas fuentes publicadas o inéditas y de la experiencia propia del autor, coautores, asistentes, colaboradores y revisores.
Contiene un análisis de las listas y los libros rojos de la historia de la conservación de la naturaleza; una guía educativa junto con cuentos conservacionistas de interés didáctico y las fichas de las tres especies extintas de nuestra fauna.También la descripción exhaustiva de las especies de anfibios y reptiles mas amenazados, junto con su bibliografía específica
Credit cards
Up to 12 installments
O en 1 pago de:
$55.92 USD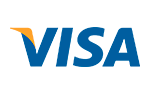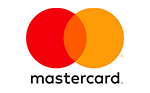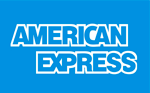 Credit cards
4 installments
without interest

of

$13.98 USD

CFT:

0,00%

Total:

$55.92 USD

En 1 pago:

$55.92 USD
Tarjetas de débito



Total:
$55.92 USD
When you finish the purchase you will se the payment information related to this option.
Total:
$55.92 USD
Contact us
La Plata, Zona de Plaza Moreno (Argentina)