MOLUSCOS Y CARACOLES DE LOS MARES DEL MUNDO
Las atractivas conchas de los caracoles y los bivalvos son apreciados objetos de colección. Este libro de identificación muestra las conchas de bivalvos y caracoles de todos los mares del mundo. Junto con las fotografías, el texto contiene toda la información importante sobre aspecto, tamaño y distribución. Los capítulos introductorios informan sobre la actual sistemática científica. Consejos prácticos para coleccionar, conservar y conseguir los ejemplares completan este manual.
ÍNDICE
Introducción al sistema científico. Tipo: Mollusca. Clase Polyplacophora. Clase Monoplacophora. Clase Gastropoda. Subclase Eogastropoda. Subclase Orthogastropoda. Clase Bivalvia. Subclase Protobranchia. Subclase Pteriomarphia. Subclase Paleoheterodonta. Sublase Heterodonta. Subclase Anomalodesmata. Clase Scaphopoda. Clase Cephalopoda. Subclase Nautiloidea. Subclase Coleoidea.
Con 1270 fotografías, 1072 en color.
FICHA TECNICA

Autor/es:

G. Lindner

Encuadernación:

Tapa dura

Número de páginas:

320

Año edición:

2000

Número de edición:

1

Traductor/es:

Cahner, E.

ISBN:

978-84-282-1203-8

Medidas:

13 (ancho) x 20 (alto)
Credit cards
Up to 12 installments
O en 1 pago de:
$86.36 USD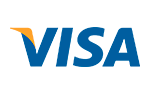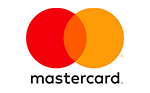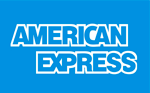 Tarjetas de débito



Tarjetas de crédito
1 payment total:
$86.36 USD
with all cards.
Or pay in
4

installments

of

$21.59 USD

without interest

Total:

$86.36 USD

CFT: 0,00% | TEA: 0,00%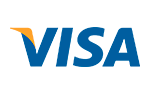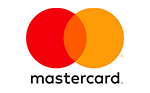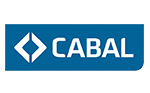 Transferencia o depósito bancario
Efectivo al momento del retiro en La Plata o Envio por Contrarreembolso
Free Shipping
For purchases that exceeds $100
No extra fee in 12 installments
With all credit cards
Safe Site
We protect your data
Free Shipping
For purchases that exceeds $100
No extra fee in 12 installments
With all credit cards
Safe Site
We protect your data
Contact us
La Plata, Zona de Plaza Moreno (Argentina)