Palmeras Argentinas. Guia para el reconocimiento
Libro texto y guía de identificación con fotos coloreadas y dibujos en negro y blanco. En este libro se ha reunido información sobre las palmeras nativas en la Argentina, donde se incluyen 11 especies. La información está ordenada de la siguinte manera: Generalidades referidas especialmente la los caracteres de las especies nativas, datos fitogeográficos y fotos de algunos detalles de valor taxonómico. Se agrega un esquema de la clasificación de las especies estudiadas y se registran las subfamílias, tribus y subtribus la las que pertenecen. Incluye una clave dicotómica de todas las especies que viven en la Argentina.
Credit cards
Up to 12 installments
O en 1 pago de:
$25.89 USD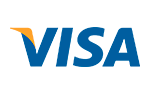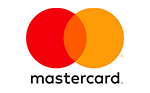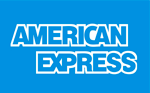 Credit cards
4 installments
without interest

of

$6.47 USD

CFT:

0,00%

Total:

$25.89 USD

En 1 pago:

$25.89 USD
Tarjetas de débito



Total:
$25.89 USD
When you finish the purchase you will se the payment information related to this option.
Total:
$25.89 USD
Contact us
La Plata, Zona de Plaza Moreno (Argentina)