VERTEBRADOS
J. Nadal
Esta obra da una visión completa de lo que es una zoología de vertebrados con sus bases científicas. En ella se estudian el origen de los vertebrados, su organización, su diversidad y su biología, sin olvidar los conocimientos aportados por la genética molecular, al menos en aquellos puntos en los que ayuda a dilucidar la posición sistemática de algunos grupos. Se trata de una obra que permite al lector acercarse al conocimiento global del mundo de los vertebrados.
Índice. Prólogo. Introducción. Chordata. Urochordata. Cephalochordata. Vertebrata. Desarrollo embrionario. Introducción a la anatomía comparada. Aparato locomotor. Esqueleto. Sistema muscular. Sistema tegumentario. Órganos de los sentidos. Sistema nervioso. Aparato digestivo. Aparato respiratorio. Aparato circulatorio. Aparato urogenital. Sistema endocrino. Evolución y diversidad biológicas. Superclase Agnatha. Clase Pteraspidomorphi. Clase Cephalaspidomorphi. Superclase Gnathostomata. Nivel Elasmobranchiomorphi. Nivel Telostomi. Clase Amphibia. Amniota. Clase Reptilia. Clase Aves. Clase Mammalia. Consideraciones finales. Índice analítico.
FICHA TÉCNICA

Autor/es:

J. Nadal

Encuadernación:

Rústica

Número de páginas:

860

Año edición:

2001

ISBN:

978-84-282-1304-2

Medidas:

20 (ancho) x 26 (alto)
Credit cards
Up to 12 installments
O en 1 pago de:
$88.13 USD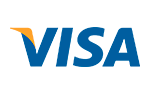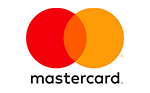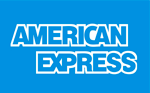 Tarjetas de débito



Tarjetas de crédito
1 payment total:
$88.13 USD
with all cards.
Or pay in
4

installments

of

$22.03 USD

without interest

Total:

$88.13 USD

CFT: 0,00% | TEA: 0,00%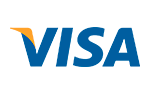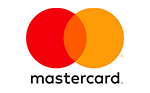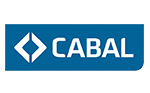 Transferencia o depósito bancario
Efectivo al momento del retiro en La Plata o Envio por Contrarreembolso
Free Shipping
For purchases that exceeds $100
No extra fee in 12 installments
With all credit cards
Safe Site
We protect your data
Free Shipping
For purchases that exceeds $100
No extra fee in 12 installments
With all credit cards
Safe Site
We protect your data
Contact us
La Plata, Zona de Plaza Moreno (Argentina)