Volver a la Tierra. AgriCultura en transición
Descripción
El actual modelo productivo agrícola se basa en insumos químicos con una gran costo económico, una fuerte degradación ambiental y graves casos en la salud pública.
Comenzar a practicar una agriCultura que tienda a ser ambientalmente saludable, socialmente justa y económicamente viable es un desafío necesario y urgente para el campo.
Este libro da cuenta de una experiencia cotidiana en la transición hacia un campo sustentable. De un diálogo entre docentes, productores, técnicos, familias, funcionarios, mujeres y hombres que generan alimentos sanos.
Es el despliegue de una mirada que integra una cultura de la tierra genuinamente sustentable.
Autor: Cristian Crespo
Prólogo por Irmina Kleiner y Remo Vénica
156 pags. 14 x 20 cms. ISBN 978-987-9199-37-4
Credit cards
Up to 12 installments
O en 1 pago de:
$15.63 USD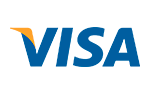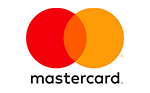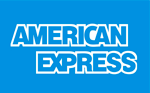 Transferencia o depósito bancario
Efectivo al momento del retiro en La Plata o Envio por Contrarreembolso
Tarjetas de débito



Tarjetas de crédito
1 payment total:
$15.63 USD
with all cards.
Or pay in
4

installments

of

$3.91 USD

without interest

Total:

$15.63 USD

CFT: 0,00% | TEA: 0,00%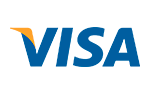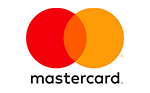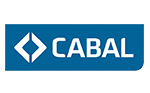 Free Shipping
For purchases that exceeds $100
No extra fee in 12 installments
With all credit cards
Safe Site
We protect your data
Free Shipping
For purchases that exceeds $100
No extra fee in 12 installments
With all credit cards
Safe Site
We protect your data
Contact us
La Plata, Zona de Plaza Moreno (Argentina)