La Buena Semilla, Cuentos y Prácticas Sustentables.
Este libro comparte el mensaje de abundancia y amor que reina en la naturaleza y nos lleva, a nosotros y a nuestros niños y niñas, a ser parte activa de un proceso vital y sustentable.
Los cuentos muestran los dones de la tierra, son semillas en los corazones de los más pequeños.
Desde la ética de la permacultura compartimos prácticas inspiradoras. Cuidamos a la tierra, a las personas y celebramos la abundancia y los límites de la naturaleza.
Las actividades nos ayudan a realizar acciones en armonía con el medio ambiente y acercan a los más pequeños la enriquecedora experiencia de jugar y descubrir la belleza del planeta mediante la vivencia lúdica de sus ciclos vivos.
Esta propuesta es recibida con alegría por los niños y niñas de 4 a 10 años, en los hogares y escuelas donde transitan y crecen.
Autores: Vanesa viudes y Juan Lagomarsino
20 x 28 cms. 112 paginas.
Credit cards
Up to 12 installments
O en 1 pago de:
$12.50 USD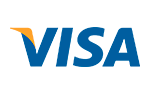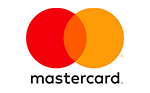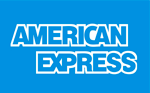 Tarjetas de débito



Tarjetas de crédito
1 payment total:
$12.50 USD
with all cards.
Or pay in
4

installments

of

$3.13 USD

without interest

Total:

$12.50 USD

CFT: 0,00% | TEA: 0,00%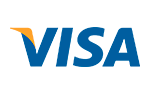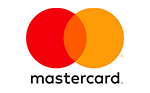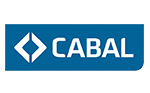 Transferencia o depósito bancario
Efectivo al momento del retiro en La Plata o Envio por Contrarreembolso
Free Shipping
For purchases that exceeds $100
No extra fee in 12 installments
With all credit cards
Safe Site
We protect your data
Free Shipping
For purchases that exceeds $100
No extra fee in 12 installments
With all credit cards
Safe Site
We protect your data
Contact us
La Plata, Zona de Plaza Moreno (Argentina)