70 recetas con 28 especies nativas del monte

En una época donde para muchas personas las tradiciones y el pasado no valúan tanto como el dinero y el "sálvese quien pueda", este libro intenta ser un bálsamo para recuperar un espacio que no puede dejarse de lado. "Algo más que un monte" es una valiosa herramienta para valorar y proteger nuestros recursos de manera práctica, integrándolos a nuestras vidas con algo tan importante como nuestros alimentos. 28 especies de plantas nativas y 70 recetas sobre cómo utilizarlas, se complementan con variada e inédita información sobre las interrelaciones de varias de estas especies con los insectos. Magnificas fotografías aportan apoyo visual para identificar un mundo poco conocido en la actualidad. Una visión integral de un ambiente que apenas valoramos y que en muchos lugares está a punto de desaparecer… Pero que empeñadamente persiste mostrándonos huellas del pasado y el eco del eco de nuestros abuelos rebumbando en cada rincón de la naturaleza.
176 páginas a color
Autor: Luis Rafael Volkmann
Naturalista. Licenciado en Ciencias de La Educación en Ambiente, UTN y profesor en ciencias biológicas y geografía, que enseña en nivel secundario y superior.
Socio fundador de Ecosistemas Argentinos Asociación Civil. Ha coordinado y participado en diversidad de proyectos de conservación y extensión (provinciales, nacionales y extranjeros).
Es autor y coautor de una decena de libros sobre naturaleza, flora nativa y lepidópteros.
Credit cards
Up to 12 installments
O en 1 pago de:
$39.99 USD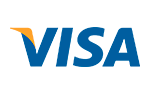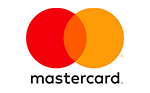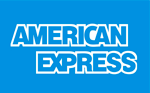 Transferencia o depósito bancario
Efectivo al momento del retiro en La Plata o Envio por Contrarreembolso
Tarjetas de débito



Tarjetas de crédito
1 payment total:
$39.99 USD
with all cards.
Or pay in
4

installments

of

$10.00 USD

without interest

Total:

$39.99 USD

CFT: 0,00% | TEA: 0,00%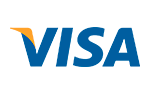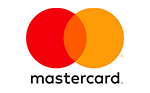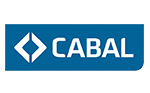 Free Shipping
For purchases that exceeds $100
No extra fee in 12 installments
With all credit cards
Safe Site
We protect your data
Free Shipping
For purchases that exceeds $100
No extra fee in 12 installments
With all credit cards
Safe Site
We protect your data
Contact us
La Plata, Zona de Plaza Moreno (Argentina)