"Un niño sudafricano puede sentirse identificado con el rinoceronte blanco o el león. Un español, con el lobo o el lince ibérico. Un esquimal, con el oso polar. Y nosotros, ¿con qué? En este libro tenemos muchas opciones para elegir, pero la verdad, todo el conjunto de nuestros animales nos representa como nuestro mapa, nuestra bandera, nuestro himno nacional o nuestra camiseta de fútbol".
En una propuesta artística y didáctica, ANIMALES ARGENTINOS presenta información sobre 56 especies autóctonas y endémicas. Es una selección muy variada de animales, conocidos y desconocidos, que viven en distintas regiones y paisajes silvestres de la Argentina. Complementa la información un apéndice con fichas científicas de cada animal, un mapa de distribución geográfica y un glosario con terminología básica para el conocimiento de nuestra fauna.
80 páginas
25x 25 cm. Tapa dura

Credit cards
Up to 12 installments
O en 1 pago de:
$47.63 USD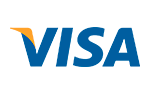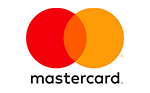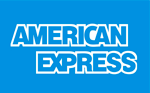 Credit cards
4 installments
without interest

of

$11.91 USD

CFT:

0,00%

Total:

$47.63 USD

En 1 pago:

$47.63 USD
Tarjetas de débito



Total:
$47.63 USD
When you finish the purchase you will se the payment information related to this option.
Total:
$47.63 USD
Contact us
La Plata, Zona de Plaza Moreno (Argentina)