"ANIMALES EN PELIGRO -al rescate del huemul, tatù carreta, jaguerete y huillin"
Karageorgiu, Karageorgiu y otros
210 x 210 mm
Binder
128 Paginas
2018
Cuando hablamos sobre las especies en peligro de extinción solemos mencionar amenazas como la destrucción de su ambiente natural, la caza furtiva o la contaminación, pero hay una amenaza silenciosa muy cerca de nosotros: el desconocimiento. ¿Cómo vamos a valorar y salvar lo que no conocemos? Los protagonistas de estos cuentos son reales: animales silvestres de la Argentina que se extinguen. Y como ninguno de nosotros queremos eso, la mejor manera de acrecentar las esperanzas para que sobrevivan es conocer sus nombres, saber cómo son y dónde habitan. Nombrar al huemul, al tatú carreta, al huillín o al yaguareté es un acto fundamental. Nombrarlos ratifica su existencia, acorta su lejanía y refuerza la esperanza de salvarlos".
Claudio Bertonatti, naturalista y museólogo
Credit cards
Up to 12 installments
O en 1 pago de:
$23.92 USD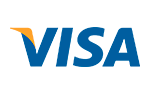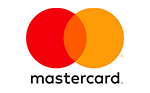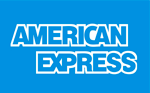 Tarjetas de débito



Tarjetas de crédito
1 payment total:
$23.92 USD
with all cards.
Or pay in
4

installments

of

$5.98 USD

without interest

Total:

$23.92 USD

CFT: 0,00% | TEA: 0,00%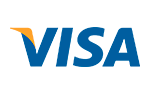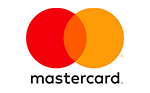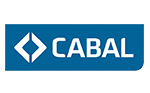 Transferencia o depósito bancario
Efectivo al momento del retiro en La Plata o Envio por Contrarreembolso
Free Shipping
For purchases that exceeds $100
No extra fee in 12 installments
With all credit cards
Safe Site
We protect your data
Free Shipping
For purchases that exceeds $100
No extra fee in 12 installments
With all credit cards
Safe Site
We protect your data
Contact us
La Plata, Zona de Plaza Moreno (Argentina)