Esta colección tiene como ejes temáticos la protección del medio ambiente y el cuidado de los valiosos recursos naturales. Mientras los pequeños lectores disfrutan de las historias, estos libros aportan una mayor "conciencia ecológica" a través de un lenguaje simple y simpáticas ilustraciones.
ATENCIÓN!! EL PRECIO ES POR CADA TÍTULO
Títulos:
LA BASURA Y YO: ¿Sabí­as que vos también podé empezar a cuidar el medio ambiente? ¡Nuestra ciudad necesita menos suciedad! Te invitamos a seguir los pasos de la protagonista de esta historia y descubrir qué pasa con nuestros residuos, cómo podemos reciclarlos, reutilizarlos ¡y mucho más!
LA ENERGÍA Y YO: ¿Somos consientes de la importancia de la energía en la vida cotidiana? Un verano, un niño va de vacaciones a la casa de unos amigos que viven en la playa. Allí descubre que hay otras formas de generar y usar la electricidad. Un cuento que echa luz sobre cómo cuidar la energía.
LOS ÁRBOLES Y YO: El barrio se está quedando sin árboles. Una niña, junto a su maestra y compañeros de jardín, ponen manos a la obra para cambiar esta situación. Una historia que nos enseña que cuidar la naturaleza es algo tan cercano e importante como el árbol que está en nuestra vereda.
EL AGUA Y YO: ¿Qué harí­as si de repente te quedaras sin agua? En este libro, los niños de un pueblo serrano te cuentan sus aventuras para cuidar los recursos naturales y recuperar el agua potable. ¡Sumergite en esta historia!, ayudá a las familias y a los vecinos a averiguar qué es lo que está pasando.
Credit cards
Up to 12 installments
O en 1 pago de:
$15.50 USD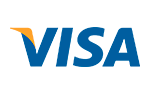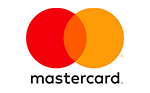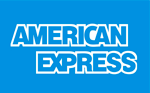 Transferencia o depósito bancario
Efectivo al momento del retiro en La Plata o Envio por Contrarreembolso
Tarjetas de débito



Tarjetas de crédito
1 payment total:
$15.50 USD
with all cards.
Or pay in
4

installments

of

$3.88 USD

without interest

Total:

$15.50 USD

CFT: 0,00% | TEA: 0,00%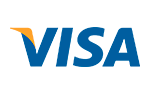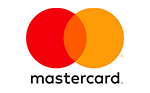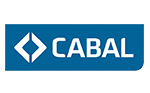 Free Shipping
For purchases that exceeds $100
No extra fee in 12 installments
With all credit cards
Safe Site
We protect your data
Free Shipping
For purchases that exceeds $100
No extra fee in 12 installments
With all credit cards
Safe Site
We protect your data
Contact us
La Plata, Zona de Plaza Moreno (Argentina)