Biota Rioplatense. Hortalizas. verduras y legumbres
Autores- Julio A. Hurrel- Emilio A. Ulibarri- Gustavo Delucchi- María L. Pochetino
Este volumen incluye descripciones de 75 especies de hortalizas (verduras y legumbres), que se cultivan y/o comercializan en la región rioplatense, y que se comsumen en el ámbito de la vida cotidiana de los habitantes de las zonas urbanas, periurbanas y rurales de la región. Además, se tratan otras 18 especies comestibles, dentro de esos contenidos, y se han incluido apéndices con 62 especies más (en total, 155 especies comestibles). El primer apéndice contiene 5 especies de uso más restringido o esporádico; el segundo, 14 especies citadas en el Código Alimentario Argentino, pero de uso no documentado en el área de estudio; el último apéndice, 43 especies nativas o adventicias que no se consumen usualmente en la región rioplatense, pero sí en otras zonas. Este dato es relevante, porque se trata de recursos alimentarios que no son aprovechados, muchas veces por falta de conocimiento.
Esperamos que este libro constituya un aporte para estudiantes y profesionales, y para que los habitantes de la región conozcan nuevas especies que pueden servir de alimento y, asimismo, más información sobre las que ya forman parte de su dieta.
Credit cards
Up to 12 installments
O en 1 pago de:
$34.99 USD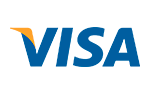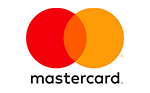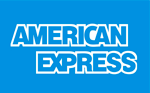 Transferencia o depósito bancario
Efectivo al momento del retiro en La Plata o Envio por Contrarreembolso
Tarjetas de débito



Tarjetas de crédito
1 payment total:
$34.99 USD
with all cards.
Or pay in
4

installments

of

$8.75 USD

without interest

Total:

$34.99 USD

CFT: 0,00% | TEA: 0,00%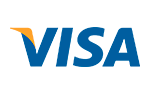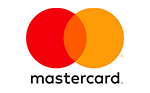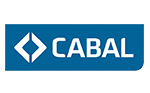 Free Shipping
For purchases that exceeds $100
No extra fee in 12 installments
With all credit cards
Safe Site
We protect your data
Free Shipping
For purchases that exceeds $100
No extra fee in 12 installments
With all credit cards
Safe Site
We protect your data
Contact us
La Plata, Zona de Plaza Moreno (Argentina)