COCINA SILVESTRE - Guía práctica de reconocimiento, uso gastronómico y medicinal de plantas silvestres selectas
Originada en la unión entre la botánica y las artes culinarias, esta obra trasciende los límites de un solo género. Aspira a promover una cosmovisión que se basa en la certeza de que todo lo que nos hace falta para vivir prósperamente está a nuestro alcance, en la naturaleza.
Para abastecernos en uno de los aspectos (el alimentario) necesitamos de las herramientas teóricas, prácticas y actitudinales cuyos rudimentos se ponen al servicio del lector en estas páginas. A lo largo de los capítulos, se cubren todas las instancias para incorporar en la vida cotidiana de la persona moderna ciertos recursos que pueden obtenerse de manera directa desde la naturaleza a partir de algunas plan-tas que crecen libremente a nuestro alrededor. Estas poseen un vasto potencial que aquí no solo se pone de manifiesto, sino que se detalla paso por paso cómo acceder a él sin necesariamente contar con conocimientos previos.
Se combinan la sabiduría ancestral que invita al contacto interactivo con el entorno, los conceptos científicos que permitirán la identificación de las plantas, los métodos de obtención de las materias primas y finalmente las técnicas de cocina tradicionales, culminando con un extenso recetario diseñado para realzar lo mejor de cada ingrediente.
403 Páginas Color /Tapa blanda
Credit cards
Up to 12 installments
O en 1 pago de:
$66.03 USD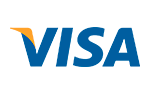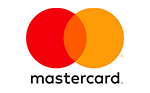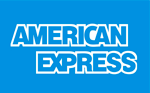 Tarjetas de débito



Tarjetas de crédito
1 payment total:
$66.03 USD
with all cards.
Or pay in
4

installments

of

$16.51 USD

without interest

Total:

$66.03 USD

CFT: 0,00% | TEA: 0,00%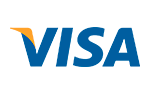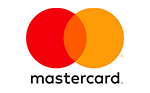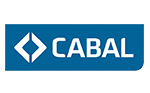 Transferencia o depósito bancario
Efectivo al momento del retiro en La Plata o Envio por Contrarreembolso
Free Shipping
For purchases that exceeds $100
No extra fee in 12 installments
With all credit cards
Safe Site
We protect your data
Free Shipping
For purchases that exceeds $100
No extra fee in 12 installments
With all credit cards
Safe Site
We protect your data
Contact us
La Plata, Zona de Plaza Moreno (Argentina)