Geología y manejo costero
La Argentina tiene un extenso litoral –con una longitud de costa de 6800 km– y una amplia plataforma continental que constituyen uno de los principales recursos económicos del país. Como la mayor parte de su población se asienta sobre las zonas costeras es importante saber en qué medida el crecimiento urbano afecta las variables naturales que regulan los sistemas litorales. Los emprendimientos urbanos y las localidades turísticas asentadas a lo largo del litoral bonaerense han puesto en evidencia que las modificaciones producidas al medio natural han provocado grandes desbalances en la tasa erosión-acumulación que regula el equilibrio dinámico de la playa. Las situaciones vividas en Pinamar, Villa Gesell, San Bernardo, Mar del Tuyú, Santa Teresita, Las Toninas y Mar del Sud aportaron información significativa que permite detectar las causas que desencadenan o potencian los procesos erosivos. Este libro, resultado de numerosas investigaciones realizadas en la costa bonaerense, pretende que los conocimientos aportados no queden plasmados solamente en el ambiente académico, sino que constituyan una herramienta para la educación y concientización popular.
Autores: Silvia Cristina Marcomini y Rubén Álvaro López - Editorial: EUDEBA
Páginas: 92
Edición: 2014 - Idioma: Español
Credit cards
Up to 12 installments
O en 1 pago de:
$12.40 USD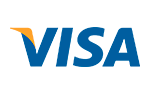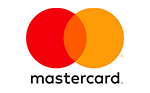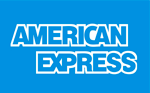 Tarjetas de débito



Tarjetas de crédito
1 payment total:
$12.40 USD
with all cards.
Or pay in
4

installments

of

$3.10 USD

without interest

Total:

$12.40 USD

CFT: 0,00% | TEA: 0,00%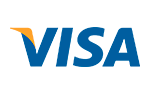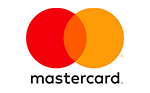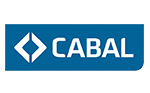 Transferencia o depósito bancario
Efectivo al momento del retiro en La Plata o Envio por Contrarreembolso
Free Shipping
For purchases that exceeds $100
No extra fee in 12 installments
With all credit cards
Safe Site
We protect your data
Free Shipping
For purchases that exceeds $100
No extra fee in 12 installments
With all credit cards
Safe Site
We protect your data
Contact us
La Plata, Zona de Plaza Moreno (Argentina)