Descripcion: Una visión científica interdisciplinaria de los principales problemas que enfrenta el planeta. Decenas de indicadores ambientales, biológicos, físicos y socio-económicos se dispararon desde la mitad del siglo XX y parecen estar fuera de control. Se agrupan en cuatro secciones: ambiente, energía, alimentos y ciudades. Se estudian las causas, las consecuencias, las tendencias del cambio, los problemas éticos y las acciones posibles para mitigarlos. El autor presenta unos 300 temas sin prejuicios y en forma equitativa para todas las opiniones, con un lenguaje claro y didáctico, y cerca de 1.000 ilustraciones a todo color. Una visión que equilibra el optimismo de una solución tecnológica y la preocupación por la baja esperanza en el futuro. Un planeta se ocupa de las razones del stress que afecta a nuestro único hogar común.
Autores; Roberto Ares
Paginas 304
Credit cards
Up to 12 installments
O en 1 pago de:
$69.38 USD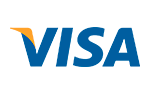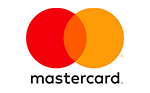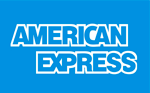 Credit cards
4 installments
without interest

of

$17.35 USD

CFT:

0,00%

Total:

$69.38 USD

En 1 pago:

$69.38 USD
Tarjetas de débito



Total:
$69.38 USD
When you finish the purchase you will se the payment information related to this option.
Total:
$69.38 USD
Contact us
La Plata, Zona de Plaza Moreno (Argentina)