Libro: Fitocosmética - Fitoingredientes y otros productos naturales
Desde antiguo, el reino vegetal proveyó al hombre sustancias naturales a partir de las cuales elaborar productos para la protección, la estética y la salud de su cuerpo. Jugos de plantas y semillas, extractos de hierbas y aguas aromáticas ya eran usadas como ingredientes cosméticos en antiguas culturas orientales y hasta el Paleolítico. Este trabajo aborda la historia, la bioquímica, la fisiología y la tecnología del cuidado de la piel y el cuerpo mediante el uso de componentes naturales extraídos de las plantas. En la actualidad, la tendencia del uso de extractos vegetales en la cosmética se ha hecho dominante, pero también desordenada, por lo que el control de calidad de los ingredientes y su procesamiento requiere protocolos y vigilancias estrictas. Los autores se ocupan de cada uno de estos aspectos, empezando por una didáctica explicación de las características y funciones de la piel.
Es doctor en Farmacia por la Universidad de Buenos Aires (1976). Es profesor Asociado Regular de la Cátedra de Farmacognosia (UBA) y docente de la Carrera de Especialización en Producción de Cosméticos de la Facultad de Farmacia y Bioquímica. Está a cargo de las áreas Desarrollo y Control de Calidad de la empresa VASANA SACAIFyM y es vocal de la Comisión Permanente de la Farmacopea Argentina.
Credit cards
Up to 12 installments
O en 1 pago de:
$27.50 USD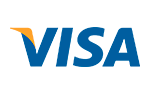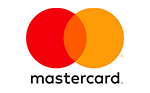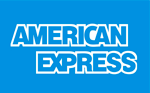 Tarjetas de débito



Tarjetas de crédito
1 payment total:
$27.50 USD
with all cards.
Or pay in
4

installments

of

$6.88 USD

without interest

Total:

$27.50 USD

CFT: 0,00% | TEA: 0,00%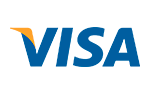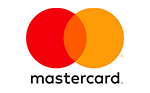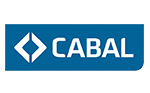 Transferencia o depósito bancario
Efectivo al momento del retiro en La Plata o Envio por Contrarreembolso
Free Shipping
For purchases that exceeds $100
No extra fee in 12 installments
With all credit cards
Safe Site
We protect your data
Free Shipping
For purchases that exceeds $100
No extra fee in 12 installments
With all credit cards
Safe Site
We protect your data
Contact us
La Plata, Zona de Plaza Moreno (Argentina)